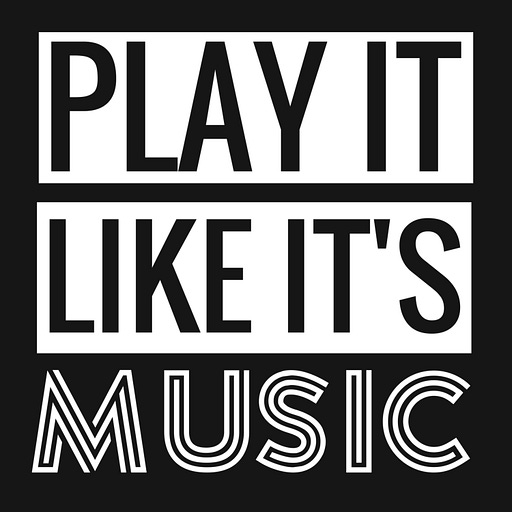 Mar 13, 2019 • 2M
Truth in tension
Purists may whine that the best days of music are behind us, that capital "M" music has seen its peak and is no longer relevant. But here at Play It Like It's Music we believe the opposite: not only is the act of musicmaking an essential life skill with a lineage stretching back to the beginnings of human history, but the vocation of the professional musician is more vital today than it ever has been. Once a month, join musician, songwriter and producer Trevor Exter as he drops in on working musicians from every genre.
In this edition:
A narrated beat, or a beaten-up narrative? You be the judge… click play and follow the blog/script (blipt? scrog?) below.

A very cool video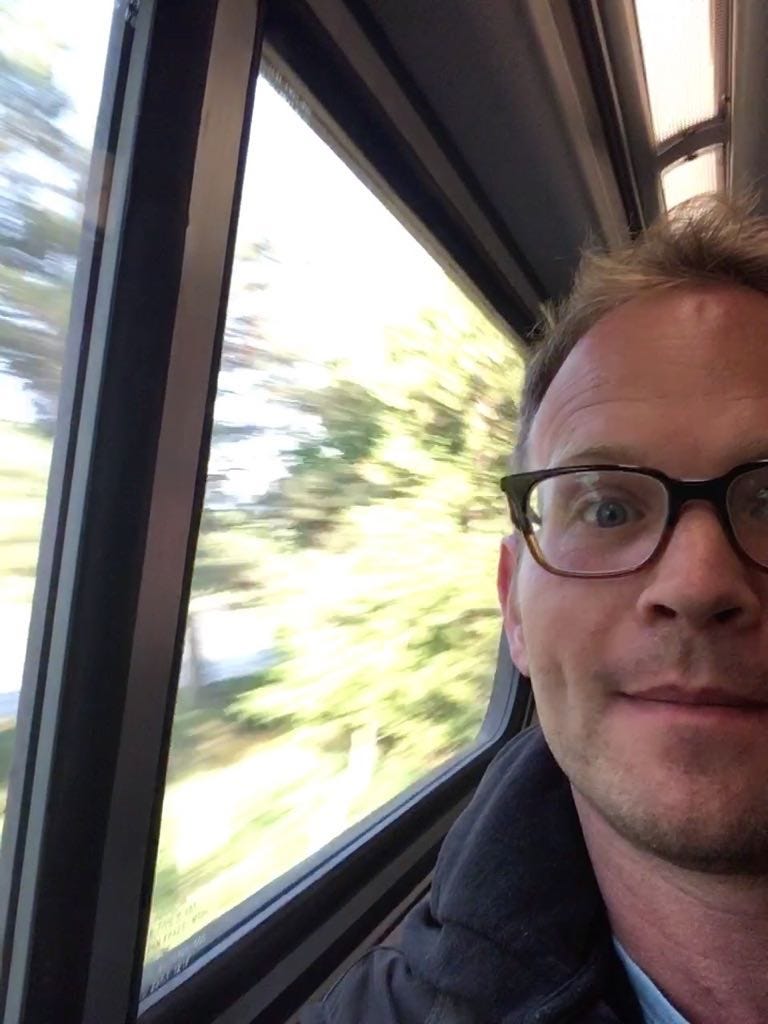 [Last year's summertime train season]
---
Truth in tension
The pursuit of music reveals an essential life truth to us, over and over again: that it's impossible to stay 100% true to ourselves.
Before we manifest our music, we may hear or feel it internally. But finding a place for it to live in the world means finding other people to hear it and feel it themselves. We must somehow interface and link.
It starts with simply making the sound, but if you want to sustain it then you have to learn to navigate this gauntlet of other people.
Some call this gauntlet a market. But markets, like democracy are a fragile human ideal. Not the norm.
The norm is that our music must find a way to prevail in the face of an onslaught of predators and parasites, both within and without. Self-sabotage and shady business dealers are equally destructive to our sound and to our soundness.
But without our sound we are nothing. So we must go through.
Through the fear, through the cacophony, through the swindles, through the compromise, the forgetting and the loss.
We must then resuscitate the sound, for it is us. Protect and nurture it so it can live, even if nobody but us wants to hear it or pay for it.
After decades of trying to quit, failing to quit, trying to "succeed" and losing my direction again and again, I often feel like my sound is both the source of my sanity and its worst threat.
100% tension.
The only way to be cool with that is to just choose to be cool with it.
Because I also know how much lonelier it can get when I'm far from my sound. That's no way to live.
I know this: the music business will not always be there for you, but the Music will.
Good thing it's the one you need.
Your music loves you, so let it.
.
.
.
---
something curated:
Just came across this brilliant one-minute animation. MUCH momentum, SO inertia!
---
Thank you for reading and subscribing.
I appreciate you more than you know, and thanks again for all your lovely replies.
Your feedback is always welcome, especially some good ol' informed criticism! Otherwise I'm writing in a vacuum…
Love your ears,
Trevor
.
.
.
---
If you appreciate my work, it's in these other places too. Please share: