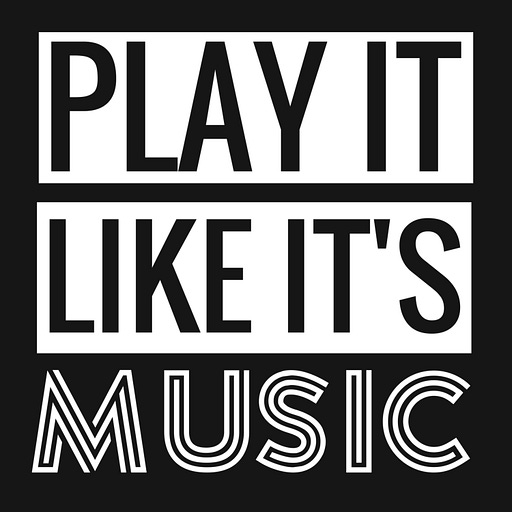 Mar 18, 2020 • 1HR 2M
"This is the revolutionary thing I can do right now"
Purists may whine that the best days of music are behind us, that capital "M" music has seen its peak and is no longer relevant. But here at Play It Like It's Music we believe the opposite: not only is the act of musicmaking an essential life skill with a lineage stretching back to the beginnings of human history, but the vocation of the professional musician is more vital today than it ever has been. Once a month, join musician, songwriter and producer Trevor Exter as he drops in on working musicians from every genre.
031: Celia Chavez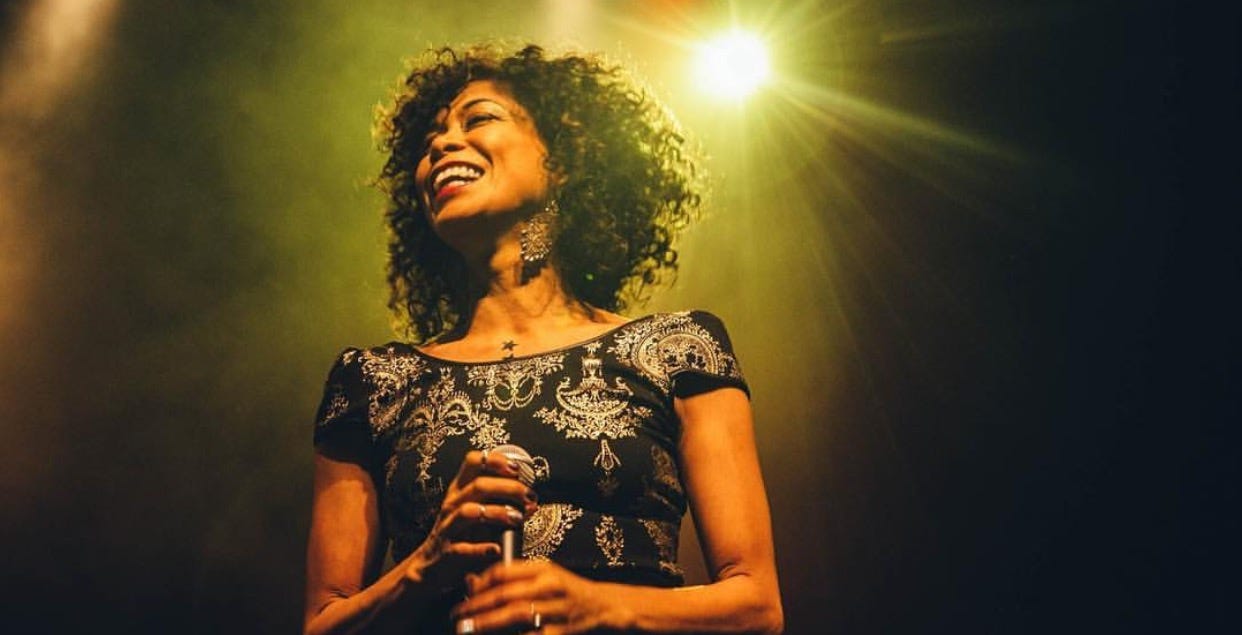 [photo by Jamie Thrower]
Good Morning, this is Play It Like It's Music, I'm Trevor. Thanks for listening.
On Wednesday, March 18th of 2020, music is not content! It's connection.
Here's all I'm going to say about the thing:
Musicians are used to living on thin ice and having to improvise. It's what we do best, and we are here to serve you. Creativity comes from courage, and vice versa. Stay sane out there, folks.
Today, we hang with one of my dear friends from way back, Celia Chavez.
We spoke back when things were what we used to call "normal", so now that they're not normal in the slightest I'll present it as an artifact to a more innocent time.
But seriously. My mind is all over the place, and good inputs are necessary. But what are they? I get them from practicing cello, voice and making beats. Today I was working on some Schubert, some Django Reinhart, some John Williams, some Louis Armstrong and some Trevor Exter for good measure.
To some extent, musical exploration/exertion has always been my favorite coping mechanism. Since I was much younger. And guess what: it still is. I've had to learn to perceive when I'm sticking my head in the sand, because it's a great place to hide from what's going on. But we do what we gotta do to get some steadiness, to feel that long breath in and out.
We all need it.
---
In the meantime, I wish I were not afraid, I wish I didn't need sleep, I wish my income weren't so jeopardized by the situation, I wish songwriting were easier (it never will be, even for folks who make it look easy), I wish my confidence were greater, I wish I could describe my work in 10 words or less… and I totally wish to feel like I did a month ago.
A lot of garbage in my head today. How's yours doing? Fear and uncertainty will spin us out if we're not careful. So I'm taking it easy on the coffee and making sure to get outside (for the air, not the people!) and I will hope for the best. There is so much we do not know. I am as prepared as I can be, and I'm grateful for some time and space in which to practice working when my mind is trying to leap out of my skull. I hope that you are staying secluded the best that you are able, and keeping your surfaces clean.
So let's visit our friend Celia, shall we? She's great to spend some time with.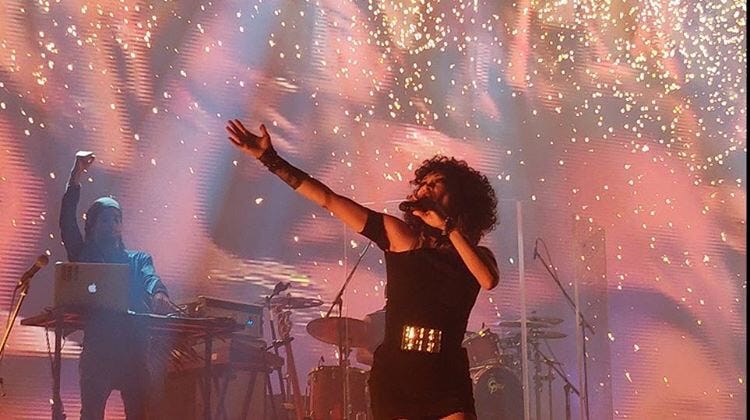 These days she is known for four main things: She's a solo act with four albums out including a live one. She is also one half of indie-darling folk duo Petty Chavez who you can hear on the radio. She's a successful backing vocalist for the likes of Enrique Iglesias, Pink, Burning Spear, Julia Fordham and Melody Gardot. And when she is in town here in LA she also teaches a popular series of vocal workshops.
Celia is an all-around expert on many things and a fantastic hang, so you're in for a treat.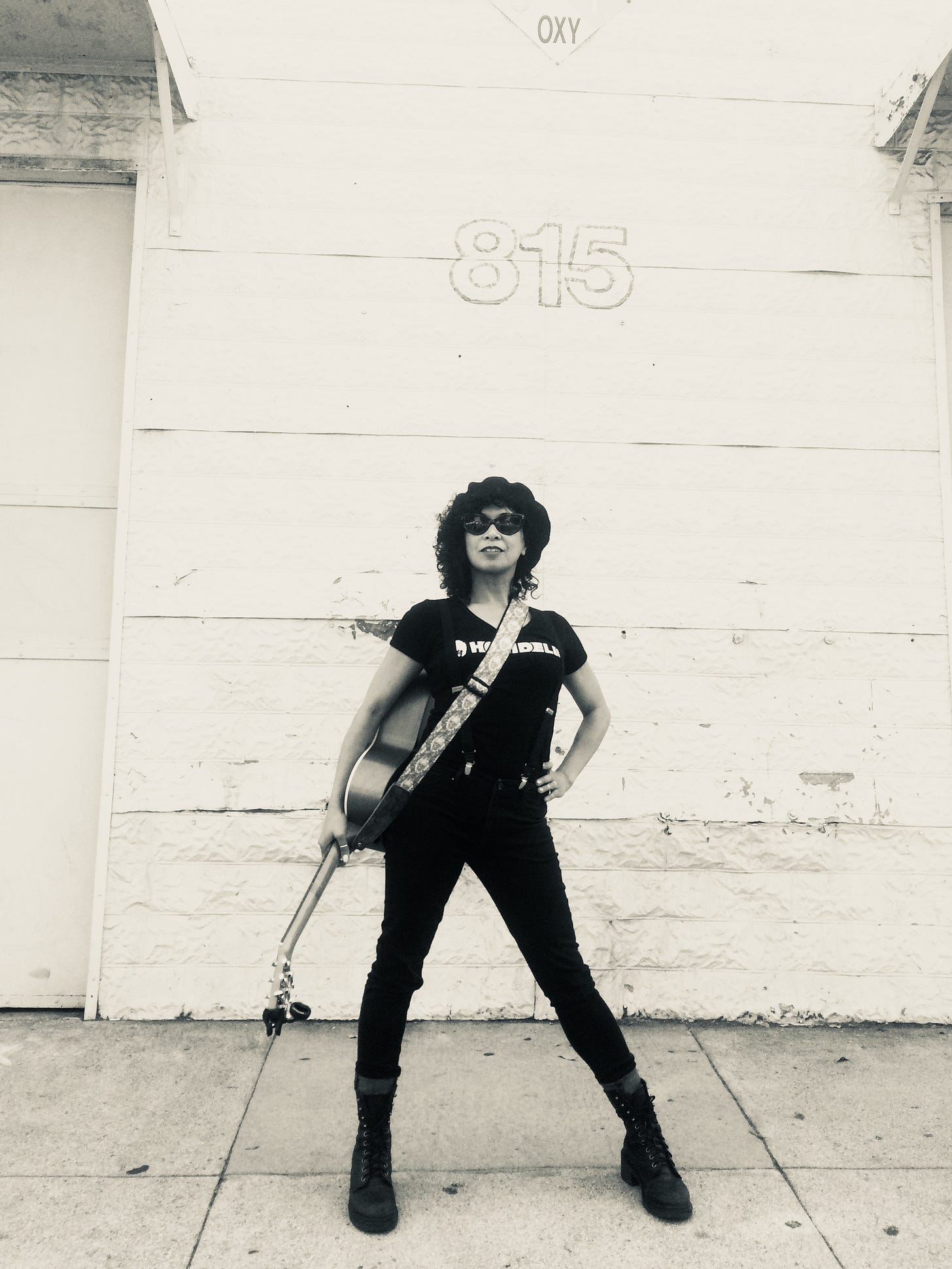 We talk about her origins, the years she spent out of music entirely, the many jobs she had and wrong turns she took before jumping back in with both feet, starting her solo career, the difference between being a soloist and a backup singer, and how to do both.
But what I hope you'll find here is a thread that leads you into a fuller sense of your own purpose. That's what I get from doing this show and it's the most precious thing about choosing to put energy towards that which you want most in your life. In my case it's great musical immersions but for you it could be anything.
We all have a tendency to fear the thing we want the most, but that's a luxury reserved for good, safe times. Today the fear comes from outside, so send it packing by questioning the fears you had before now. A musical life can be yours if you want it enough, and Celia is living proof. Enjoy her story: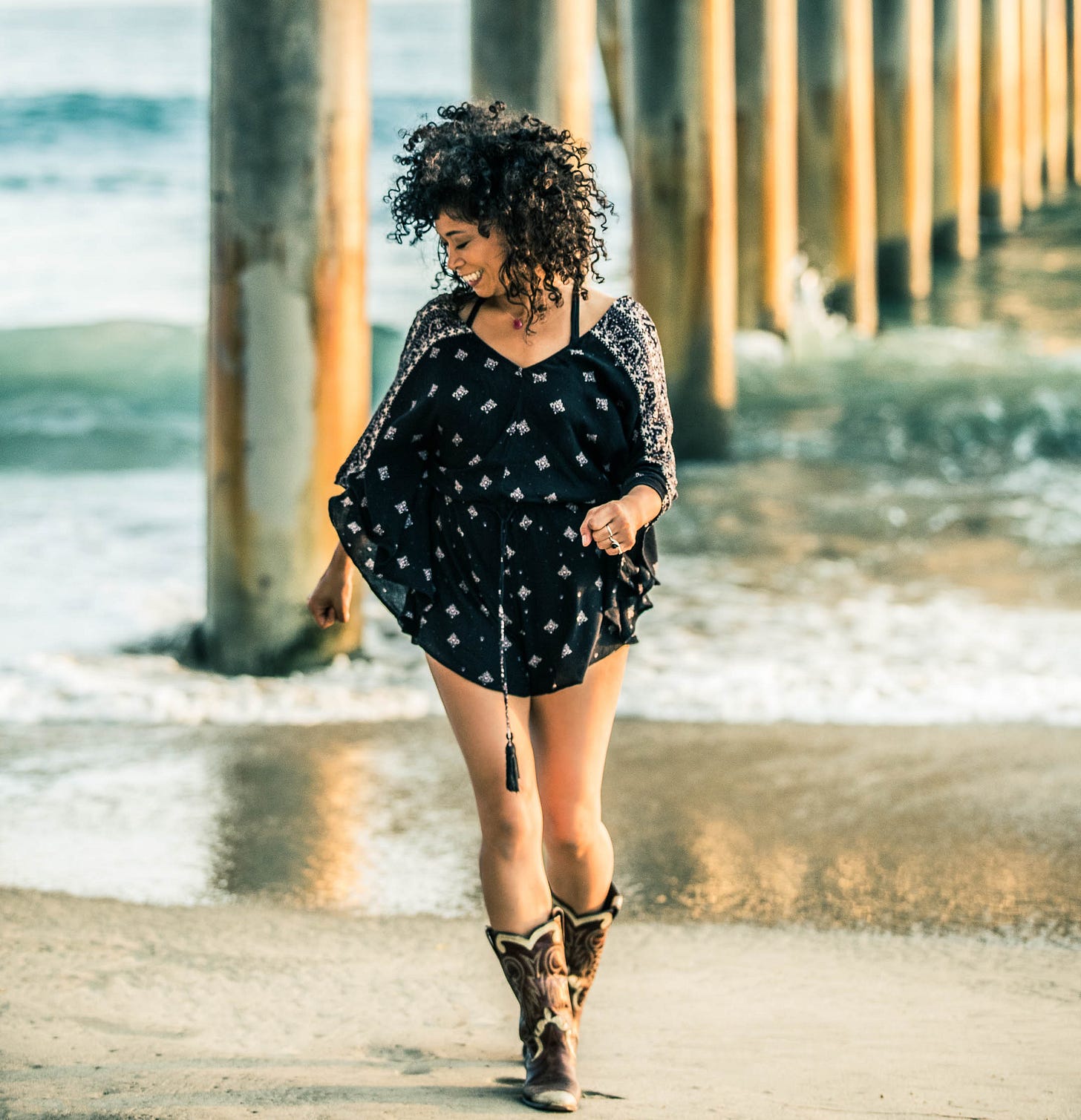 Press PLAY above to hear my conversation with Celia Chavez
---
Thanks for listening to Play It Like It's Music. Thanks to Celia Chavez for spending some time with us. You can find her at Celia Chavez dot com as well as on All The Socials.
If you like this show, please tell a friend:
Follow me on social media @trevorexter and talk to me on there if you have thoughts about the show.
We're all contending with a mutating professional landscape, jacked revenue streams, a potentially catastrophic global pandemic and a lot of noise out there in the culture.
But you gotta keep playing.
We don't draw any lines here between scenes or styles.
As always, thank you for listening and remember to play it like its music.
You can check out my music on bandcamp and other places. It's all at my website, trevorexter.com. Sign the mailing list on substack to get this show sent right to you the very moment it comes out. Consider hiring me to score your piece, do some cello overdubs, produce your show or back you up onstage. Music is a beautiful thing and it makes the world go around.
Big love to your ears.
Trevor
(Did you press play yet?)
.
.
.
If you like my stuff, help it spread by sharing it!