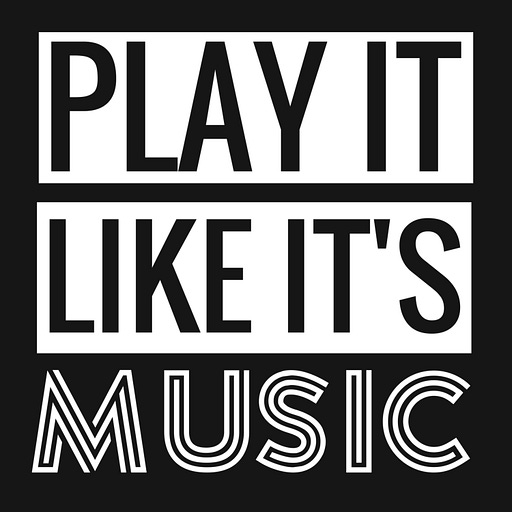 Jun 24, 2020 • 56M
"There's so much that only music can say"
Purists may whine that the best days of music are behind us, that capital "M" music has seen its peak and is no longer relevant. But here at Play It Like It's Music we believe the opposite: not only is the act of musicmaking an essential life skill with a lineage stretching back to the beginnings of human history, but the vocation of the professional musician is more vital today than it ever has been. Once a month, join musician, songwriter and producer Trevor Exter as he drops in on working musicians from every genre.
Episode 045: Tasha Blank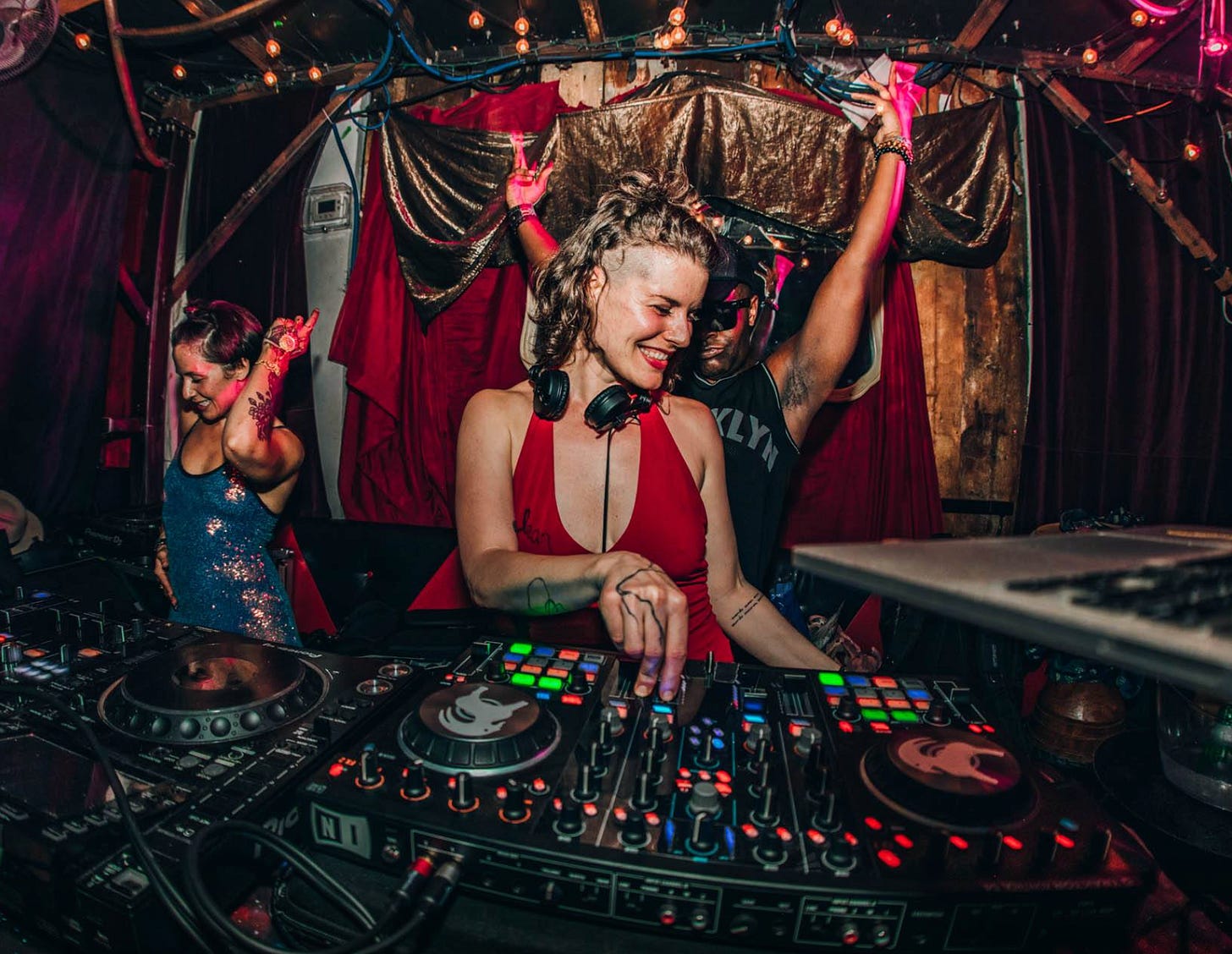 Good morning! This is Play It Like It's Music. I'm Trevor, thanks for listening.
On Wednesday, June 24 of 2020 Music is not content. It's connection.
Let's take a break from the cello, shall we. Let's dance.
On the show today is one of my favorite DJ's, Tasha Blank. While we're all forced to distance from each other while we watch the slow-motion car crash that is our society's reckoning with itself under quarantine, Tasha's an expert in cultivating that animal connection between bodies and souls in the context of that much maligned and mysterious of venues: the club.
The dance club, that is. And yes, her parties have instruments too - in the form of brass bands and live percussion and a variety of other players. Hell, I've gigged with her on cello. Musicians look down their noses at DJs, but the real truth is that musicians need to dance more.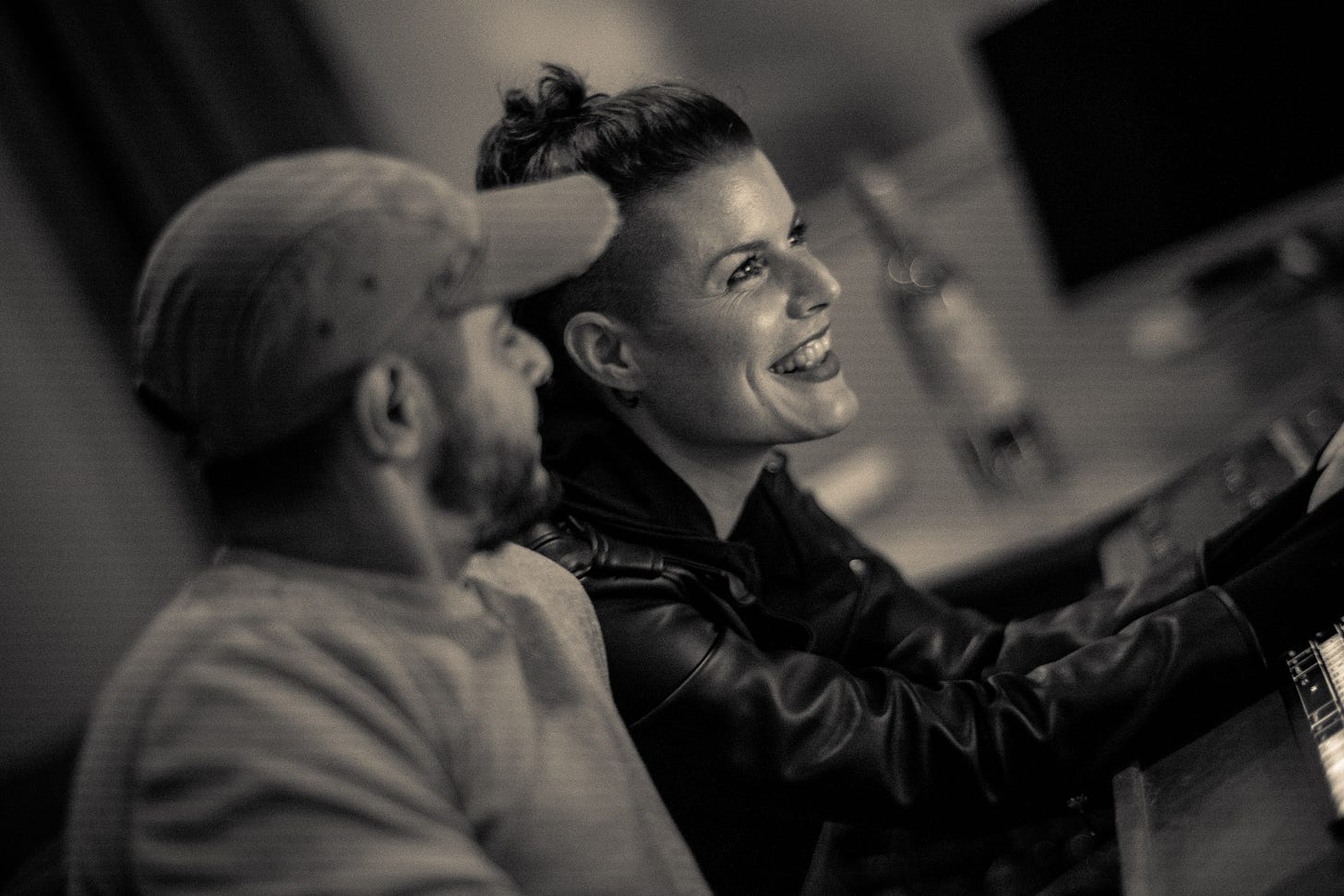 [Photo by Jeffrey Packard]
Here's a chat with a real human DJ. She's not hiding behind some neon logo or dropping taste bombs from the top of a skyscraper. She's incredibly adept at not only celebrating a full-body musical experience but also creating a real sense of togetherness.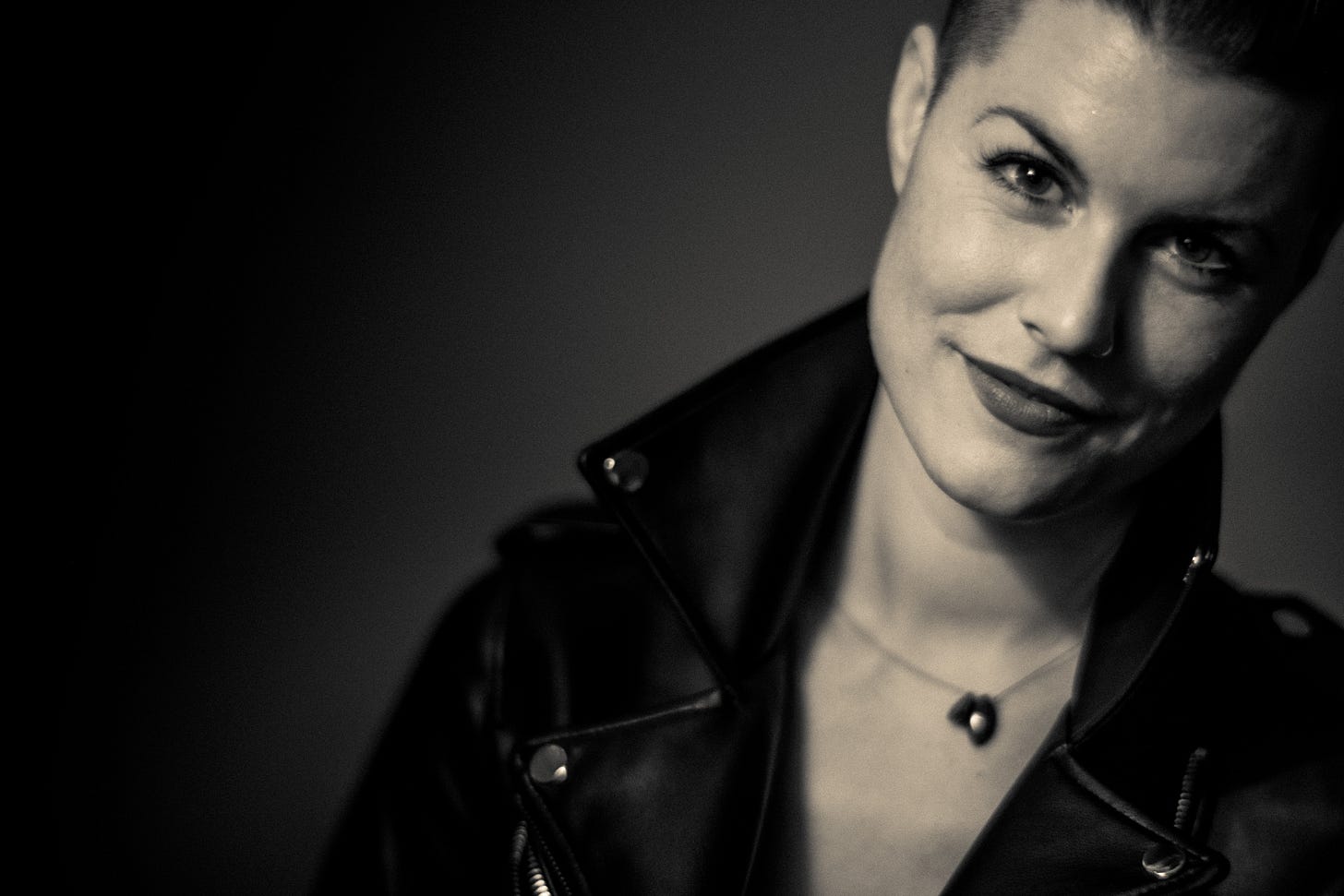 [Photo by Jeffrey Packard]
It ain't lonely at all. Tasha and I get into her upbringing and musical origins, her various transformations and her incredible journey of building this pulsing human mass that is The Get Down.
Let's tune in.
Press PLAY above to hear my conversation with Tasha Blank.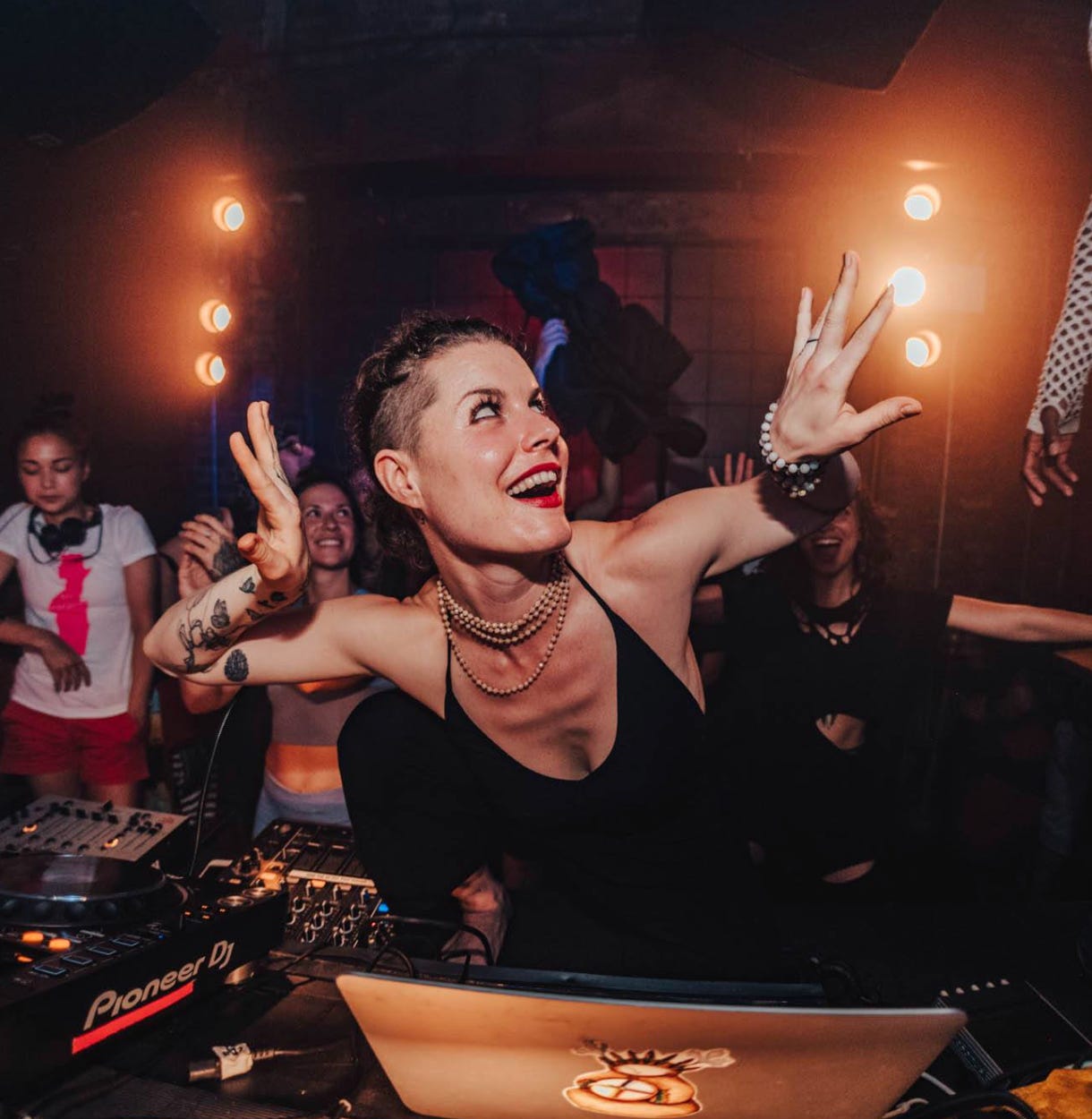 ---
Thanks for listening to Play It Like It's Music. Thanks so much to Tasha Blank for spending some very generous time with us. You can find her music at Tasha Blank dot com, get down at The Get Down NYC dot com and follow her on all the socials @tashablank and @thegetdownparty.
If you like this show, please tell a friend:
Follow me on social media @trevorexter and talk to me on there if you have thoughts about the show.
We're all contending with a mutating professional landscape, jacked revenue streams, a catastrophic global pandemic and plenty of other noise out in the culture.
But you gotta keep playing.
We don't draw any lines here between scenes or styles.
As always, thank you for listening and remember to play it like its music.
You can check out my music on bandcamp and other places. It's all at my website, trevorexter.com. Sign the mailing list on substack to get this show sent right to you the very moment it comes out. Consider hiring me to score your piece, do some cello, teach you lessons, produce your show or back you up onstage.
Music is a beautiful thing and it makes the world go round.
Big love to your ears.
Trevor
(Did you press play yet?)
.
.
.
If you like this stuff, help it spread by sharing it!