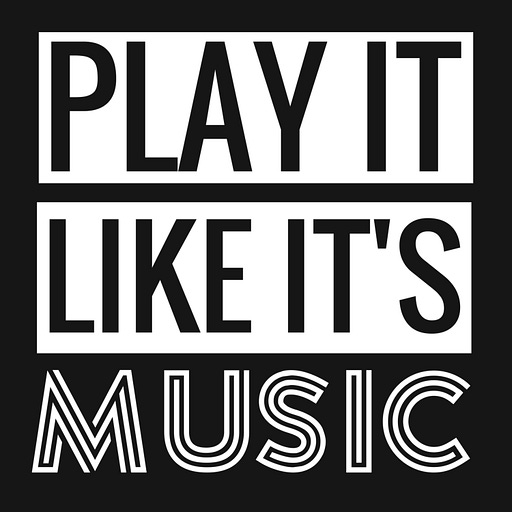 Oct 17, 2019 • 3M
the gift of shred
Purists may whine that the best days of music are behind us, that capital "M" music has seen its peak and is no longer relevant. But here at Play It Like It's Music we believe the opposite: not only is the act of musicmaking an essential life skill with a lineage stretching back to the beginnings of human history, but the vocation of the professional musician is more vital today than it ever has been. Once a month, join musician, songwriter and producer Trevor Exter as he drops in on working musicians from every genre.
Just a tune today, another instrumental sketch. It's been a slow week for me out in public. (Hell, it's been a slow year or a slow several years!)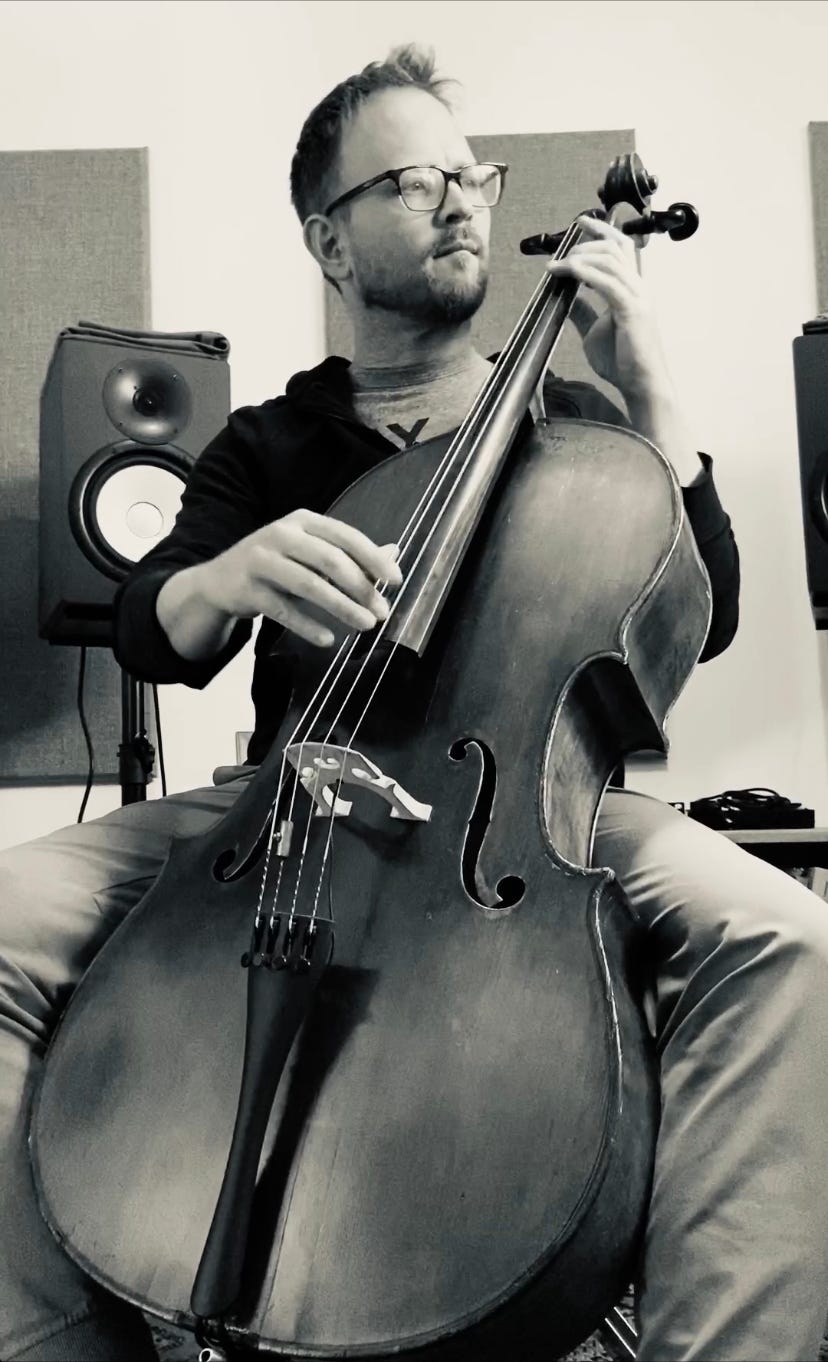 [photo by kk]
I don't perform much lately, but last Wednesday I joined my friend Jim Caruso and played a song at his open mic event, Cast Party.
It's mostly Broadway show tunes but I can blend in everywhere, oddball that I am. I did my cover song (50 Ways To Leave Your Lover), accompanied on piano by the guy who also plays piano and directs for Tony Bennett and Liza Minelli.
I got to touch the sound in public, briefly once again and as usual it was all over too quickly.
(Same is true if I play for 90 minutes or 4 hours, btw.)
Why so little performing these days, Trev?
I've been re-calibrating my life after experiencing severe burnout on the road. I've invested in my mental health, re-evaluated some of my relationships and done what I could to become a better steward of my own sound.
Never did I ever imagine I'd go so long without performing, but here we are.
The world has been changing so much, but I am a witness to the power of music every day and I can see how people need it.
Music helps us make sense of our lives. It helps us inhabit our own bodies and connect with those around us. We all have to do it in our own way, but when we do it right a connection opens to a power much greater than ourselves.
It's given to us so that we can give it out further.
So I give this to you.
(Press play)
Love to your ears,
Trevor
.
.
.
If you like my stuff, help it spread by sharing it!