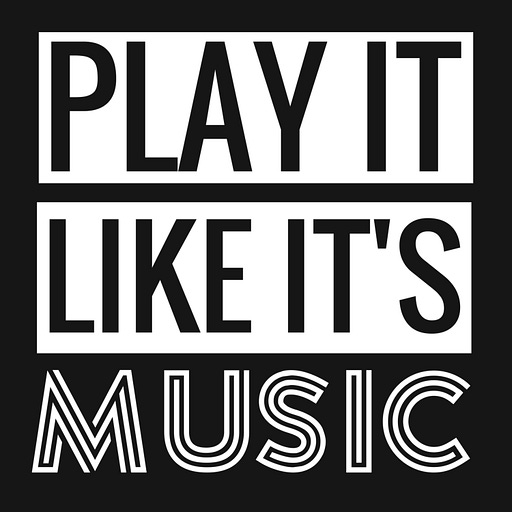 May 22, 2019 • 2M
¿Que és hip?
Purists may whine that the best days of music are behind us, that capital "M" music has seen its peak and is no longer relevant. But here at Play It Like It's Music we believe the opposite: not only is the act of musicmaking an essential life skill with a lineage stretching back to the beginnings of human history, but the vocation of the professional musician is more vital today than it ever has been. Once a month, join musician, songwriter and producer Trevor Exter as he drops in on working musicians from every genre.
Beautiful day in New York today. In this edition:
A little melody.

An oldie swipe.

An awesome invitation for the cellists.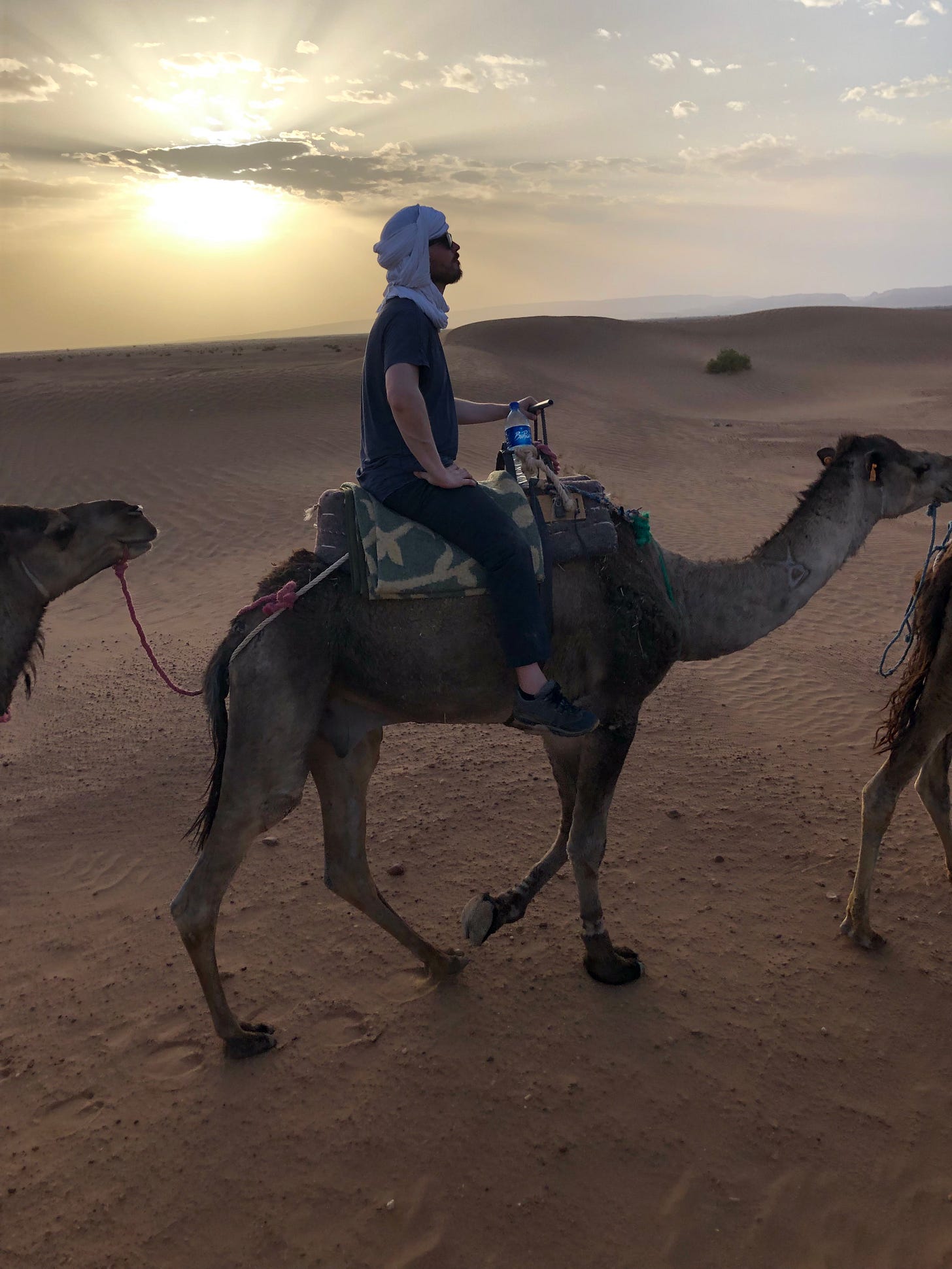 [I promise I'm just keeping an eye on the group here. Not trying to look colonial or anything.]
---
What is hip?
Classic song, timeless message. Except maybe for the word "hip".
But I propose that the older that word gets, the better (as in hipper) it gets.
Because it was always pointing to the slipperiest, most ephemeral thing.
Hipness has always been for the kids, who think they can hide from their own unexpressed fear of death and obscurity behind an endless string of new words.
I was more lost than hip when I was young. I thought I wanted hipness (maybe by some other name I can't remember), but it was worthiness, participation and delight I wanted.
Things much less slippery.
Posolutely.
.
.
.
---
Meet me in Vermont!
This is Eugene Friesen, a hero of mine since childhood and you can see why. The guy burns it down on the cello in all kinds of ways:
I just surprised myself by signing up to attend his Creative Cello Workshop in Vermont next month, and apparently it surprised him too. He wrote, "You're an accomplished solo artist already, what are you hoping to get from the weekend?" and I replied that "with all that I've been up to musically and production-wise, I have not been as connected to other cellists as I want to be."
Seriously, I've been wanting to tear myself away and come up there for a while. So I'm gonna do it. If you are a cellist, come join in!

I didn't bend his ear at length inre my deeper emotional/spiritual reasons for wanting to gather in community with creative cellists, as they are likely similar to all of ours. I've had a lot going on as usual, and the cello remains my steadiest friend through it all.

Read more here and sign up if you want to come join us!
Thank you for reading and subscribing.
I appreciate you.
Big love to your ears,
Trevor
.
.
.
---
If you appreciate my work, it's in these other places too. Totally ok to share: