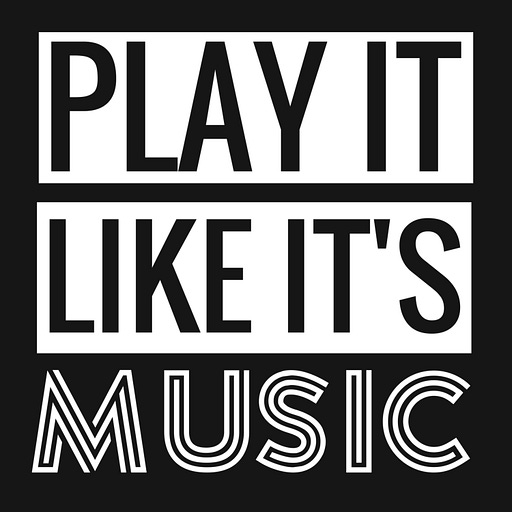 Sep 30, 2020 • 42M
"It sings the songs of our life"
Purists may whine that the best days of music are behind us, that capital "M" music has seen its peak and is no longer relevant. But here at Play It Like It's Music we believe the opposite: not only is the act of musicmaking an essential life skill with a lineage stretching back to the beginnings of human history, but the vocation of the professional musician is more vital today than it ever has been. Once a month, join musician, songwriter and producer Trevor Exter as he drops in on working musicians from every genre.
058: Tamara Fuller
Good morning! This is Play It Like It's Music. I'm Trevor, thanks for listening.
On Wednesday, September 30th of 2020 Music is not content. It's connection.
We've heard plenty about how musicians are handling the pandemic time away from being able to play in clubs and otherwise make their living playing gigs. But what about the venue owners who also make their living putting on said gigs?
How do you keep the lights on when everyone's afraid to come out? It's easy to forget the rest of the supply chain, but today we're going to branch out and speak with a great proprietor and hear how she got her place up and running, why she does it and how things are working out through the craziness. It's a great chat and I can't wait for you to hear it.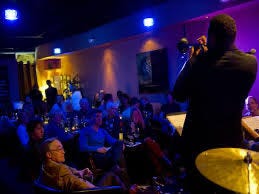 This journey we go on, there are so many different paths. We don't just make different choices along the way: different paths are open to different people in different ways at different times. There are different scenes to be a part of. You can be jealous of the boomers who went to woodstock, wonder what might have happened if you'd stuck with those piano lessons or wish you were around to go to Low End Theory in the early days of the LA beat scene, but the reality is that every single moment of your life represents an opportunity to clarify and deepen your relationship to music and the people around you.
I like to stay home and make stuff, but what motivates me to do that is the knowledge that I'm working toward opening up the door. Bringing it out to show people when it's ready. Otherwise what am I doing?
Likewise, we go out to hear each other just to witness each other. Listen to the environment, connect, maybe play together.
These are all things we could take for granted before the 'rona, our ability to do them only depended on our energy level, location, commitment to the scene, what have you.
There are always different reasons we'll find ourselves out looking for that connection.
But all bets seem to be off these days. So in order to make it work, we fall back on those circuits within the musical mind which fire on the problems at hand in surprising ways.
It's one of the best things about music: it helps your brain connect to its surroundings and find a way through. You'll know when you're home, how your apart, where to travel, why to get back, what to do about stuff.
If music is the lens through which we comprehend the world, we forge onward.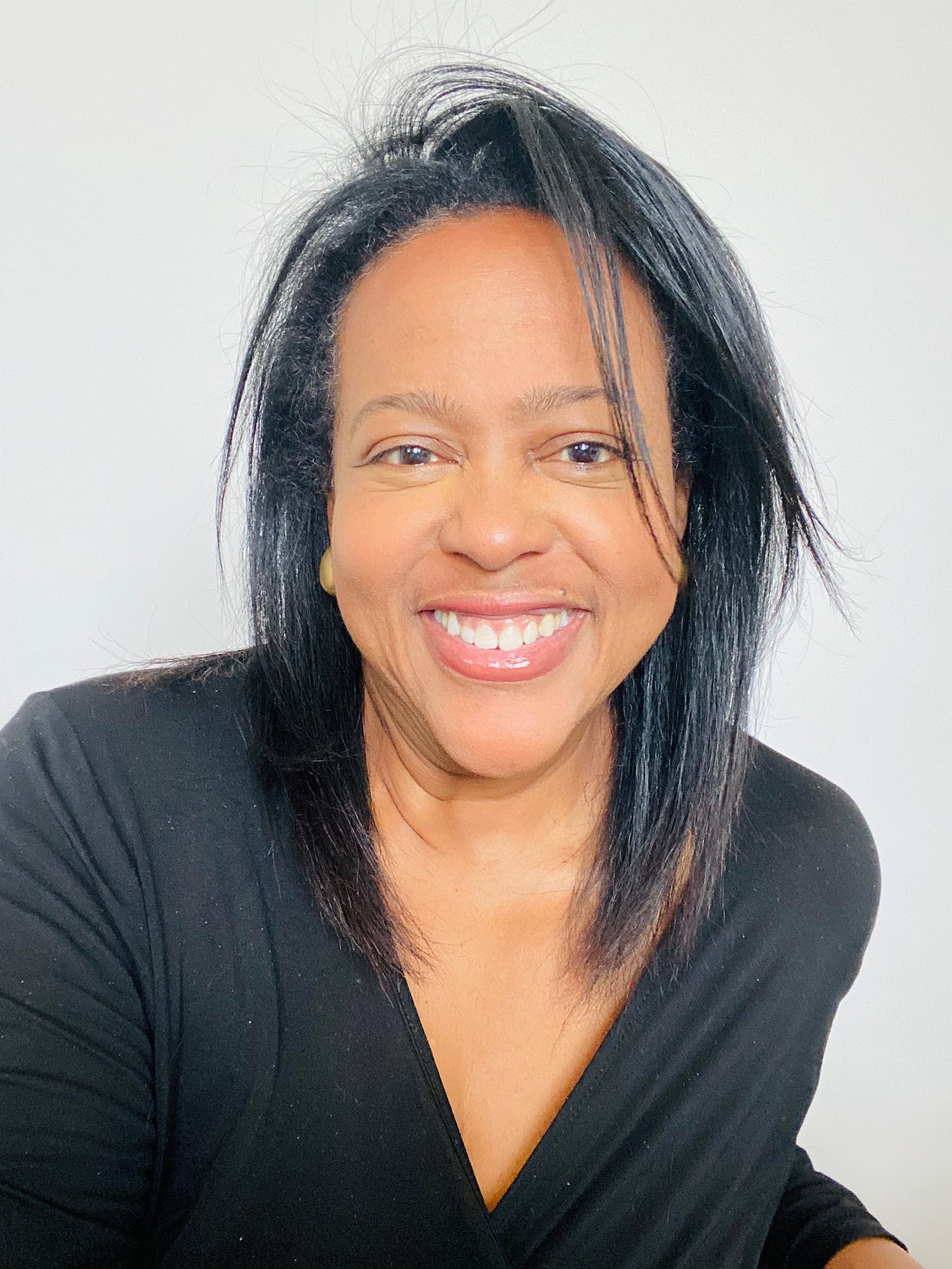 I knew Tamara Fuller on the scene in New York, but it was just before we both left town. Later I found out she'd opened up The Velvet Note in - of all places - Alpharetta, Georgia. And before I knew it, I was traveling through the area in style, knowing there was a great place to play where the musicians got treated fairly and the folks get it.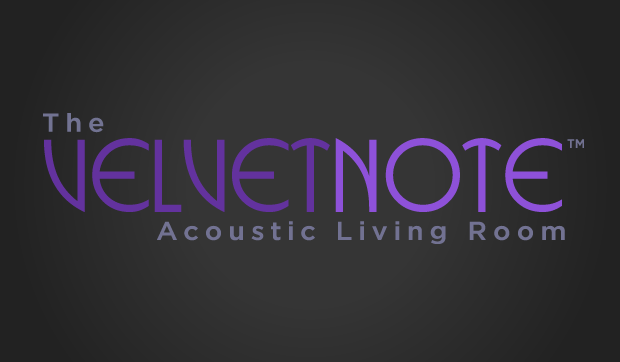 She'll tell us all about the how and why, coming right up. But first let's mention just how great it is to have people like Tamara on the scene, keeping the fire burning for when the fog clears and we can all meet on the bandstand once again.
Let's get into it:
Press PLAY above to ear my conversation with Tamara Fuller.
---
Since she's not a working musician, I asked Tamara to provide a track with which I could bookend the interview. She gave us Kate McGarry's version of the Miles Davis classic, "Blue In Green". When I asked her why, she gave me the story behind her choice. She goes:
"Well, when I started The Velvet Note, I made an aspirational list of the artists I would most like to book, and the songs I would want them to perform. They had to be artists who were so compelling that they could captivate a small room with no bells, no fireworks. Kate was on my list. I called her directly, out of the blue. I told her I was starting a jazz club. At this time, we had nothing...not even a location or a signed lease. She didn't laugh at me. She didn't act like I was crazy. She was kind and supportive and thoughtful. 9 years later, she has performed five or six times at The Velvet Note, including a joint performance with the great Tierney Sutton, during which they dedicated a song to me, "Blue In Green".
So thanks to Kate for that, I'll try to get her here on an episode of her own as soon as I can.
Thanks for listening to Play It Like It's Music. Thanks so much to Tamara Fuller for spending some very generous time with us. You can find her wearing the hats at The Velvet Note dot com, and if you're too far away to visit in person, the club always posts complete live sets on their YouTube channel.
I can't believe we've gotten to 58 shows! If you believe this show deserves a wider audience, please tell a friend:
Follow me on twitter @trevorexter and talk to me on there if you have thoughts about the show.
We're all contending with a mutating professional landscape, jacked revenue streams, a catastrophic global pandemic and plenty of other noise out in the culture.
But you gotta keep playing.
We don't draw any lines here between scenes or styles.
As always, thank you for listening and remember to play it like its music.
You can check out my music on bandcamp and other places. It's all at my website, trevorexter.com. Sign the mailing list on substack to get this show sent right to you the very moment it comes out.
Music is a beautiful thing and it makes the world go round.
Big love to your ears.
Trevor
(Did you press play yet?)
.
.
.
If you like this stuff, help it spread by sharing it!