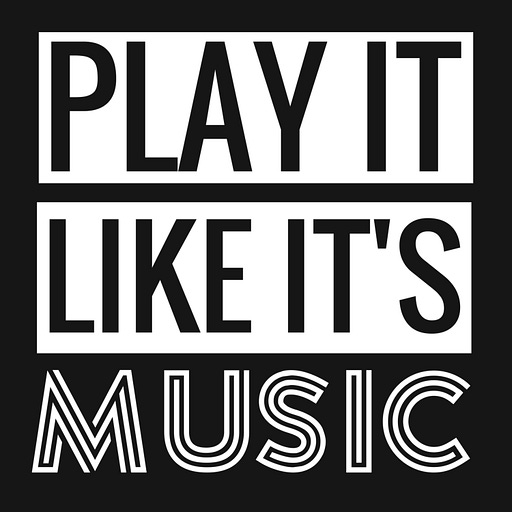 May 6, 2020 • 39M
"I wish I weren't number 1, I'd like to be number 10"
Purists may whine that the best days of music are behind us, that capital "M" music has seen its peak and is no longer relevant. But here at Play It Like It's Music we believe the opposite: not only is the act of musicmaking an essential life skill with a lineage stretching back to the beginnings of human history, but the vocation of the professional musician is more vital today than it ever has been. Once a month, join musician, songwriter and producer Trevor Exter as he drops in on working musicians from every genre.
038: Time Travel with Artie Shaw
[PRESS PLAY]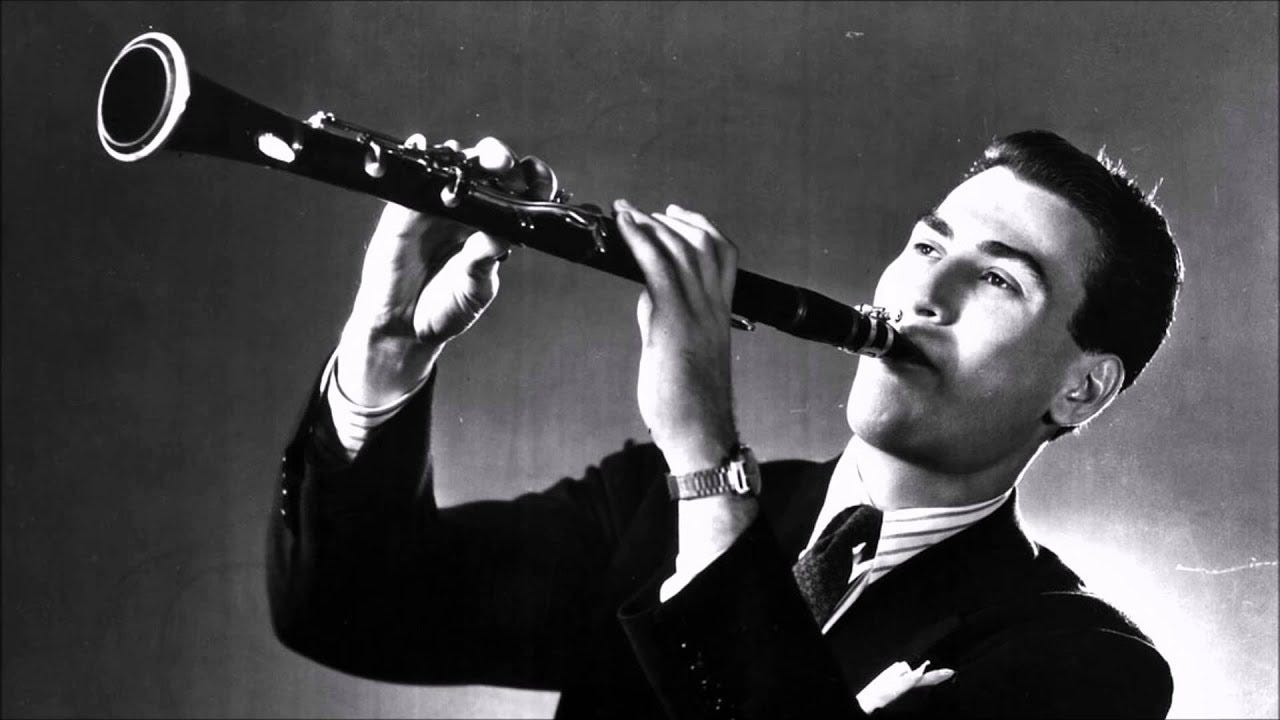 Good morning! On Wednesday, May 6th of 2020 music is not content. It's connection.
Today I want to try something different, it's a continuation of the thing we did last week with Carmen McRae and I want to start doing more of it. We are gonna check out some raw tape of Artie Shaw, the big band legend.
And yes, it's posthumous. Mr. Shaw is no longer with us. We should be learning as much as we can from not just the music of the past but also these figures who have so much to remind us of.
It's spicy! There's a good bit of ranting and namedropping, but there's also a huge amount of perspective and wisdom. I'm gonna take you through it. There's the early years, learning to become a bandleader, trying to grow as a musician while navigating huge public success, getting blacklisted, living in exile… you're gonna eat it up.
---
Meanwhile I don't know what to say. The world is nuts! I've been bunkering down at the spot, the mosquitoes are coming out and we are trying to ration our beer and our composure. It's going ok, I feel like I'm doing way than I deserve this time around and I'll take it since after 9/11 and 2008 I went into a couple of tailspins that left me homeless and took me years to recover.
Having said that, people are still dying for no good reason. It doesn't have to be happening. Please refer to my other podcast for the political rants… oh wait I canceled it. Let's get on with the show!
Let's get with Artie Shaw.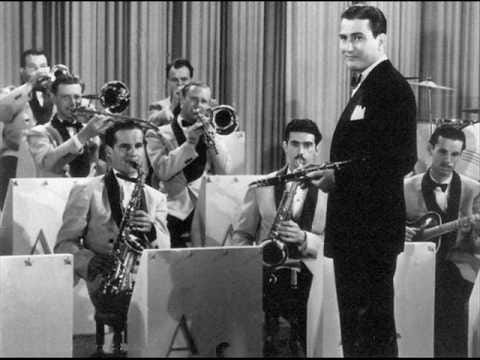 The following is a collage, a sizzle reel if you will. It is not the uncut interview. I've organized it by theme and then cut pieces together so that you can get the sense of a certain subject and also the energy behind it, no hesitations or asides. I'll be introducing each piece too.
The two men talking are Joe Smith and Artie Shaw, both legends in the business. And with two veterans cutting to the chase there's no need to sugarcoat anything. It's an unvarnished look behind the scenes at what a music life can really be like.
I'd love to put some of Artie's music on here as a soundtrack like I usually do, but I'm not gonna risk the licensing and copyright issues. The Library of Congress has authorized fair use of the interview, but labels play hardball with people who use tracks even for educational purposes, so I encourage you to go listen to some of his music.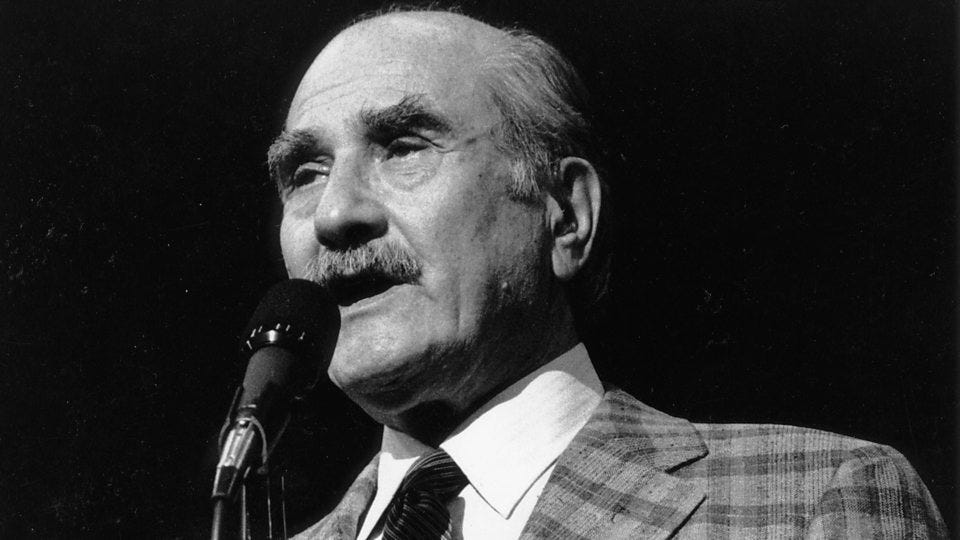 Again, I have taken a lot of liberty editing these segments, putting things in a sequence that doesn't follow the actual chronology of the interview. There is so much gold in the archive and I'm here to distill the bits most relevant to our conversation for this show.
I've included a link to the original if you'd like to go deeper: www.loc.gov.
Now let's meet Artie Shaw. This was recorded in the late 1980's. He was 50 years past his so-called "prime" but very much alive and with lots to say. Joe Smith is the first voice you'll hear.
Press PLAY above to hear my crazy edit of this Artie Shaw interview.
Thanks to the generosity of Joe Smith and the Library of Congress, the archive is available to use, and I've gone through it to find my favorite bits.
The LOC Joe Smith Collection: https://www.loc.gov/collections/joe-smith/
---
Thanks for listening to Play It Like It's Music. Thanks to the Library of Congress for these tapes from the Joe Smith Collection. You can find more at LOC dot GOV and type in Joe Smith.
If you like this show, please tell a friend:
Follow me on social media @trevorexter and talk to me on there if you have thoughts about the show.
We're all contending with a mutating professional landscape, jacked revenue streams, a catastrophic global pandemic and plenty of other noise out in the culture.
But you gotta keep playing.
We don't draw any lines here between scenes or styles.
As always, thank you for listening and remember to play it like its music.
You can check out my music on bandcamp and other places. It's all at my website, trevorexter.com. Sign the mailing list on substack to get this show sent right to you the very moment it comes out. Consider hiring me to score your piece, do some cello, teach you lessons, produce your show or back you up onstage.
Music is a beautiful thing and it makes the world go round.
Big love to your ears.
Trevor
(Did you press play yet?)
.
.
.
If you like this stuff, help it spread by sharing it!