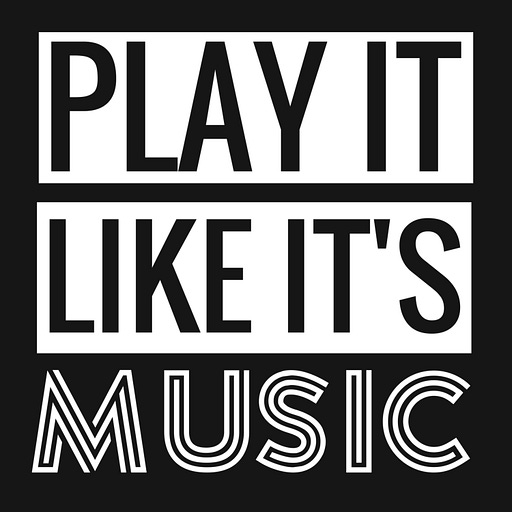 May 13, 2020 • 58M
"I make music because I have something to say"
Purists may whine that the best days of music are behind us, that capital "M" music has seen its peak and is no longer relevant. But here at Play It Like It's Music we believe the opposite: not only is the act of musicmaking an essential life skill with a lineage stretching back to the beginnings of human history, but the vocation of the professional musician is more vital today than it ever has been. Once a month, join musician, songwriter and producer Trevor Exter as he drops in on working musicians from every genre.
039: Katya Diaz
Welcome back! This is Play It Like It's Music, I'm Trevor. Thanks for listening.
On Wednesday, May 13 of 2020 music is not content, it's connection.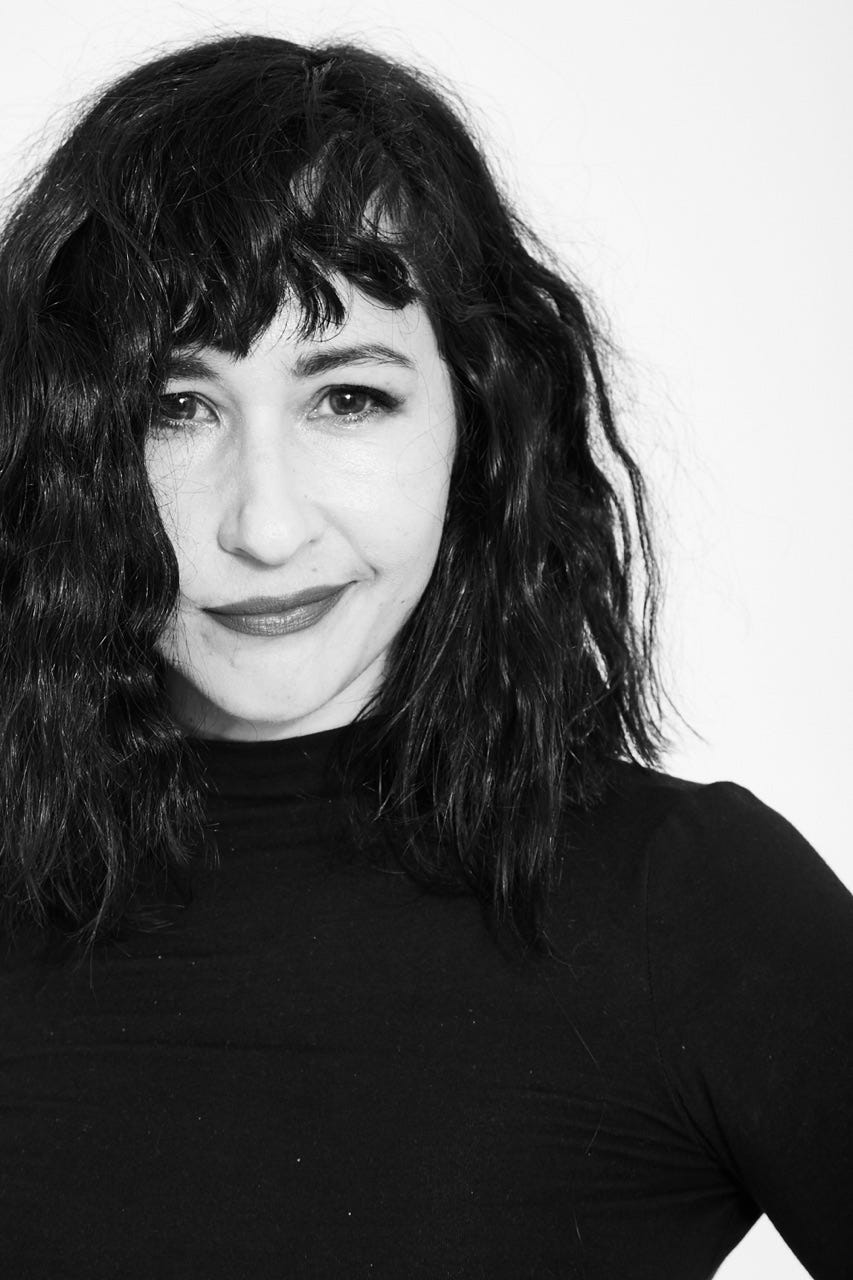 I'm super psyched for this week's guest, and also next week's. They come as a pair. Welcome to the two-parter for Break Out The Crazy, the amazing duo of Katya Diaz and Chris Hierro. This week, it's all about Katya.
Quarantine continues on here at rancho trevorio, I'm still making the cello do weird things and taking the random production call. Anything to avoid reading the news and staying in touch with my friends. This would be something to write home about if I didn't already get to FaceTime with home. No need for the written word anymore, we are not cave people.
Creative people have to walk the line between genius and oblivion every day anyway, so here we are. This conversation should fuel your process a little bit. Katya is a world class pro.
---
KATYA DIAZ has toured Europe, America and Mexico singing background and/or dancing for numerous artists including Passion Pit, Thalia, Alejandro Sanz and Beyoncé. She also sang background on that amazing Lalah Hathaway performance with Snarky Puppy a few years back which won a grammy. You know the one where she sings a triad all by herself? Katya's right on stage with her.
As a writer Katya has written jingles for JC Penny and collaborated with acclaimed writers such as Itaal Shur and Stuart Matthewman from Sade.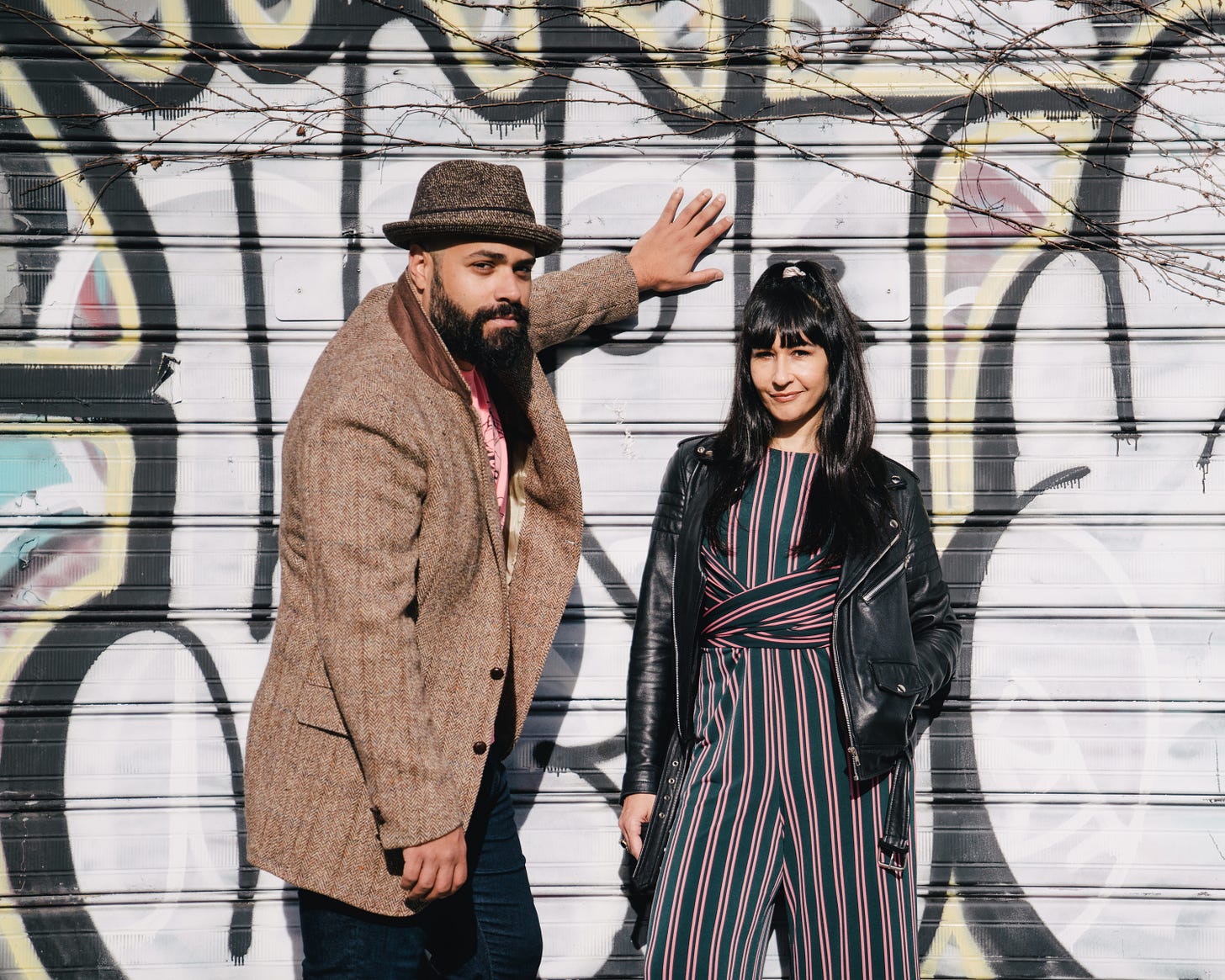 About 6 years ago she formed a musical group with Chris Hierro named Break Out The Crazy with the intention of being a production/songwriter team. Katya and Chris are the power couple on Play It Like It's Music this month, we're gonna hear from Chris on his own episode next week, and they are quite the team.
Break Out The Crazy has been releasing original music since 2016 but is really just getting started. I had the honor of speaking with them at their home studio in Brooklyn.
Press PLAY above to hear my conversation with Katya Diaz.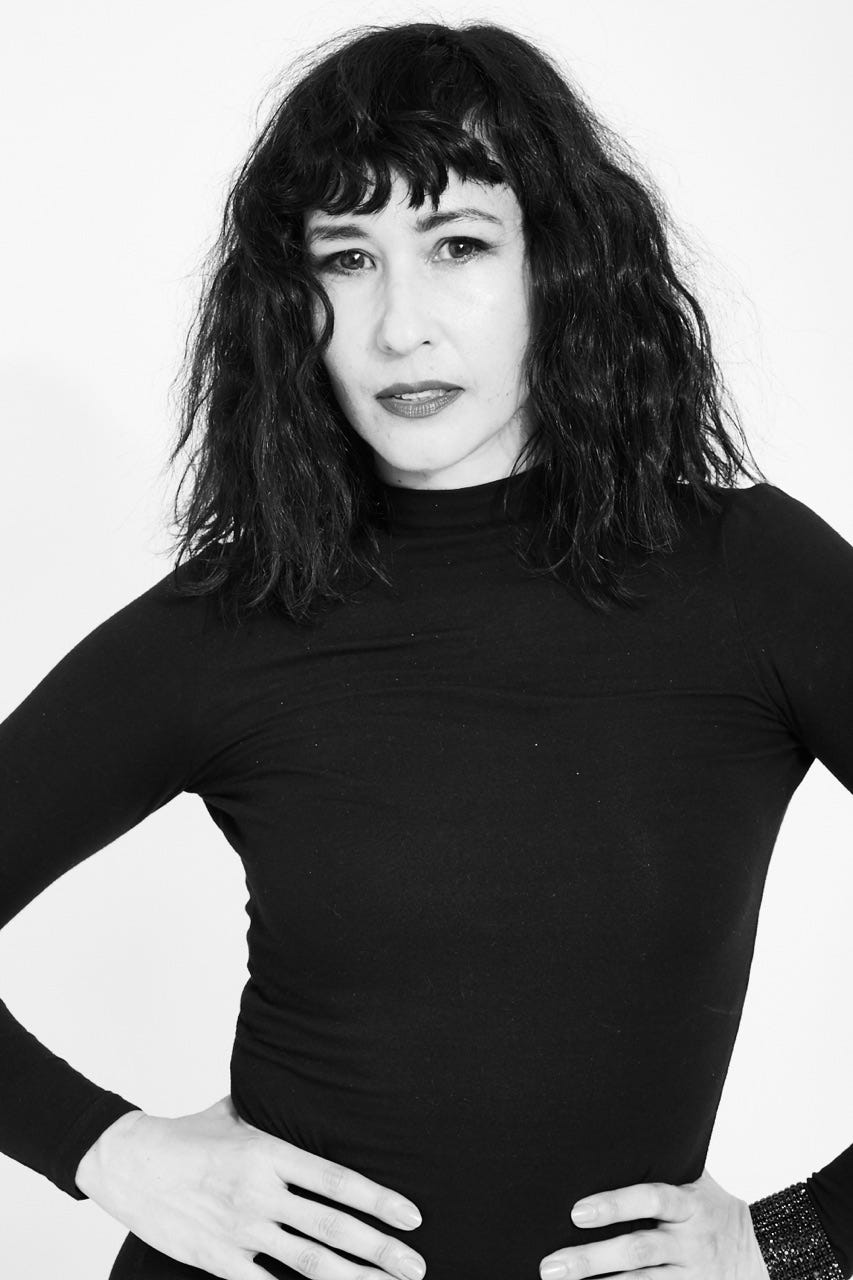 ---
Thanks for listening to Play It Like It's Music. Thanks to Katya for spending some very generous time with us. You can find her at Break Out The Crazy dot com and on all the socials.
If you like this show, please tell a friend:
Follow me on social media @trevorexter and talk to me on there if you have thoughts about the show.
We're all contending with a mutating professional landscape, jacked revenue streams, a catastrophic global pandemic and plenty of other noise out in the culture.
But you gotta keep playing.
We don't draw any lines here between scenes or styles.
As always, thank you for listening and remember to play it like its music.
You can check out my music on bandcamp and other places. It's all at my website, trevorexter.com. Sign the mailing list on substack to get this show sent right to you the very moment it comes out. Consider hiring me to score your piece, do some cello, teach you lessons, produce your show or back you up onstage.
Music is a beautiful thing and it makes the world go round.
Big love to your ears.
Trevor
(Did you press play yet?)
.
.
.
If you like this stuff, help it spread by sharing it!