Jul 15, 2020 • 1HR 4M
"I don't remember ever being without it"
Purists may whine that the best days of music are behind us, that capital "M" music has seen its peak and is no longer relevant. But here at Play It Like It's Music we believe the opposite: not only is the act of musicmaking an essential life skill with a lineage stretching back to the beginnings of human history, but the vocation of the professional musician is more vital today than it ever has been. Once a month, join musician, songwriter and producer Trevor Exter as he drops in on working musicians from every genre.
048: Liz Knowles
Good morning! This is Play It Like It's Music, I'm Trevor. Thanks for listening.
On Wednesday, July 15th of 2020 music is not content. It's connection.
We are nearing 50 episodes of my precious little show, and I've got some great interviews in the can here moving forward. Thank you all for staying with us during this monumental crisis, I'm committed to continuing to show up for you when you need a little bit of that musical fellowship to get you through.
Me? I've been getting deeper and deeper into sound design, playing through my cello suite and getting ready for an album production. Still writing it but we are gathering resources for the big push to track and publish my first album in about 6 years. It's been quite the hiatus but it's also time.
Today on the show, an amazing fiddler: Liz Knowles. Who will knock you flat!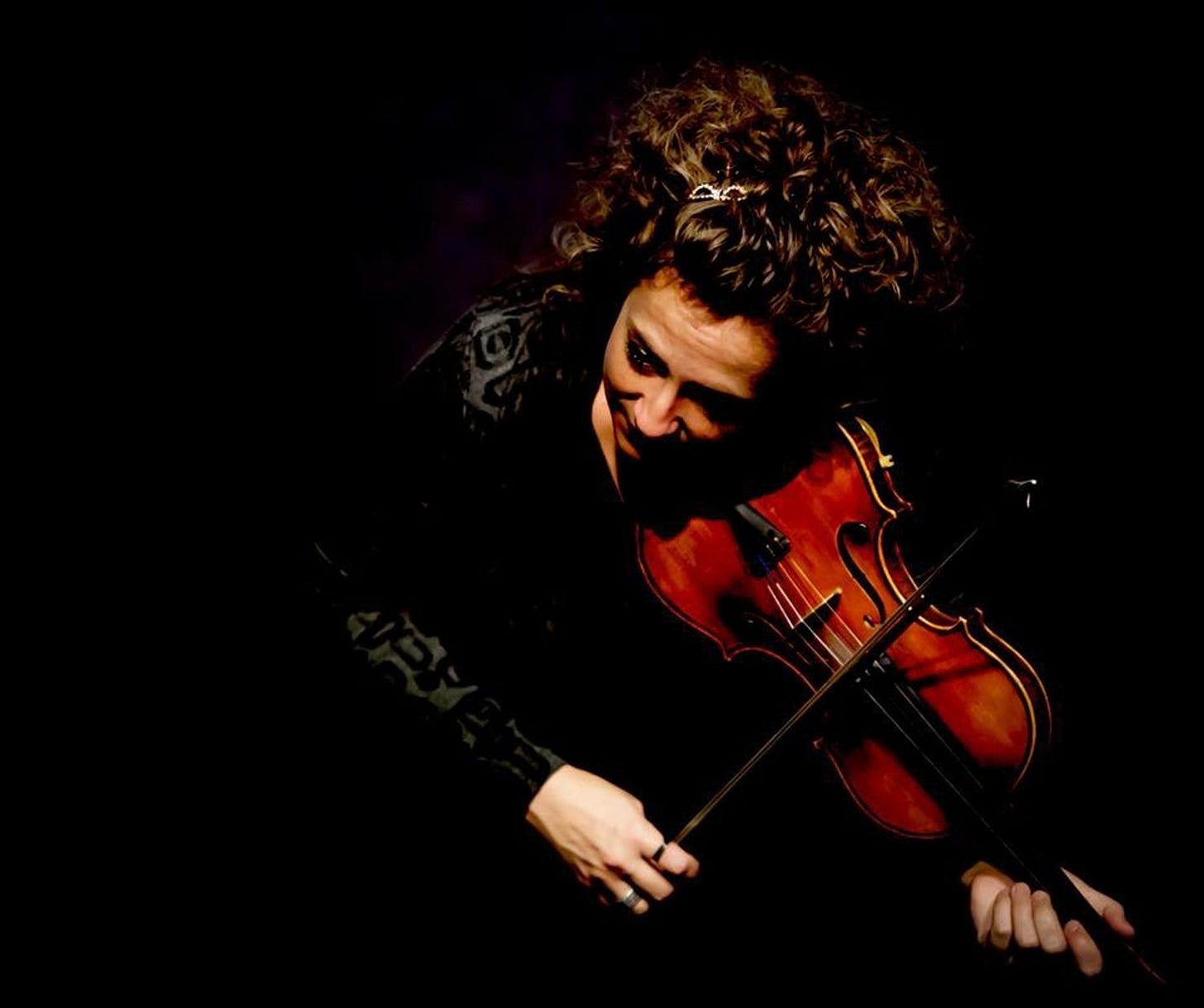 [photo by Marianne Mangan]
Liz Knowles has brought her distinctive sound—the fire and finesse of Irish fiddle music combined with the tonal richness of the classical violin—to concert stages and festivals across the world. She first distinguished herself as a classical violinist, performing at Carnegie Hall, the Kennedy Center and on Broadway, then she stepped out with Marcus Roberts, the Bang-on-a-Can Orchestra, Bobby McFerrin, Paula Cole, Steve Reich, and Don Henley among others.
Bu it was in New York that she discovered her true passion for Irish music. Soon she was working in Riverdance and as soloist on the soundtrack for the film 'Michael Collins' and it was onward and upward from there. She's a global force.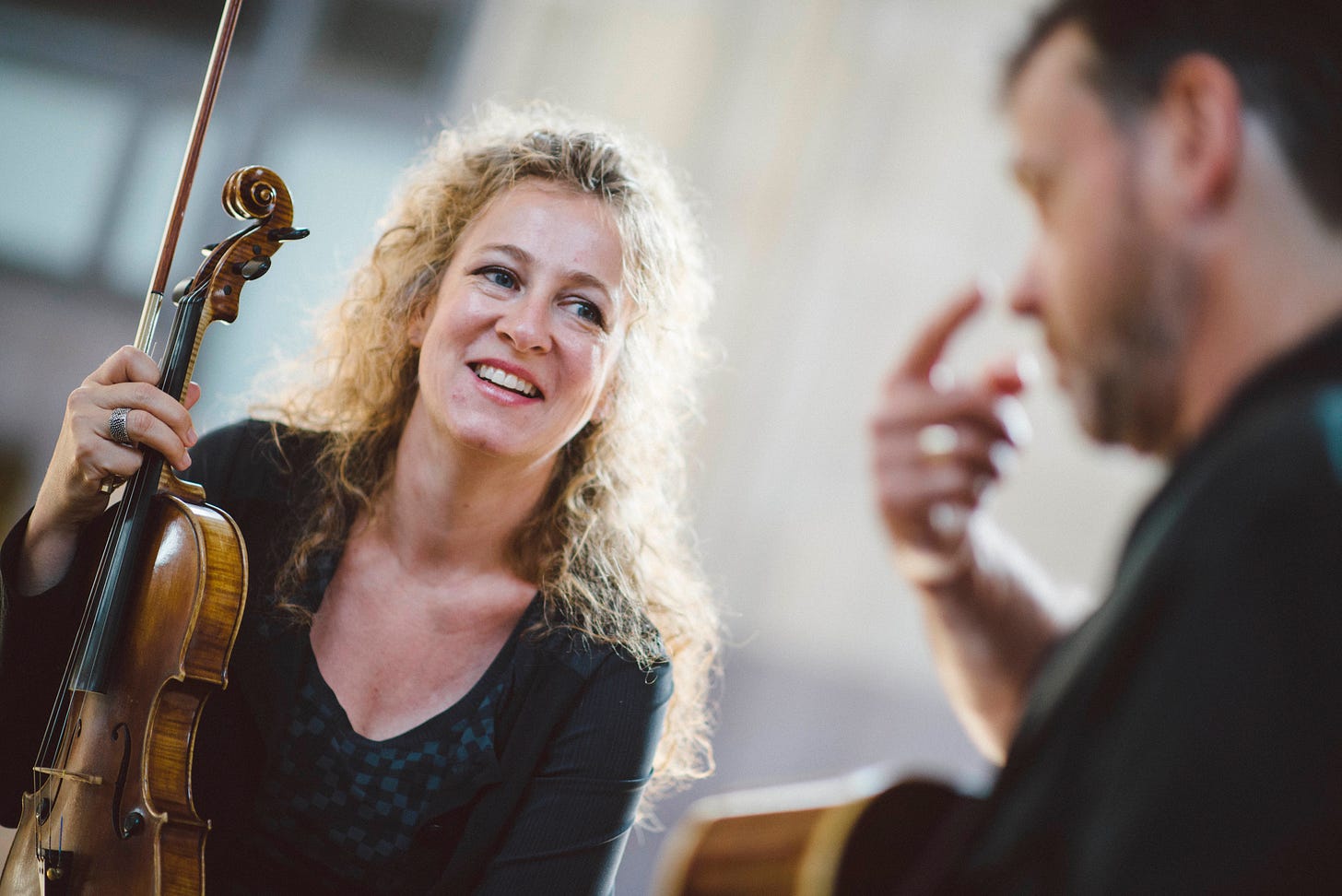 [photo by Earl Richardson]
Her trio Open the Door for Three with Kieran O'Hare and Pat Broaders was touring widely (before COVID). After spending nearly four years traveling together overseas, this trio is a well-oiled machine of crafted arrangements and powerful music, gracing the stages of many irish festivals and concert series across the country.
We've known each other for over 20 years, so this one rolls along. Enjoy my conversation with Liz Knowles, a great musical mind:
Press PLAY above to hear my conversation with Liz Knowles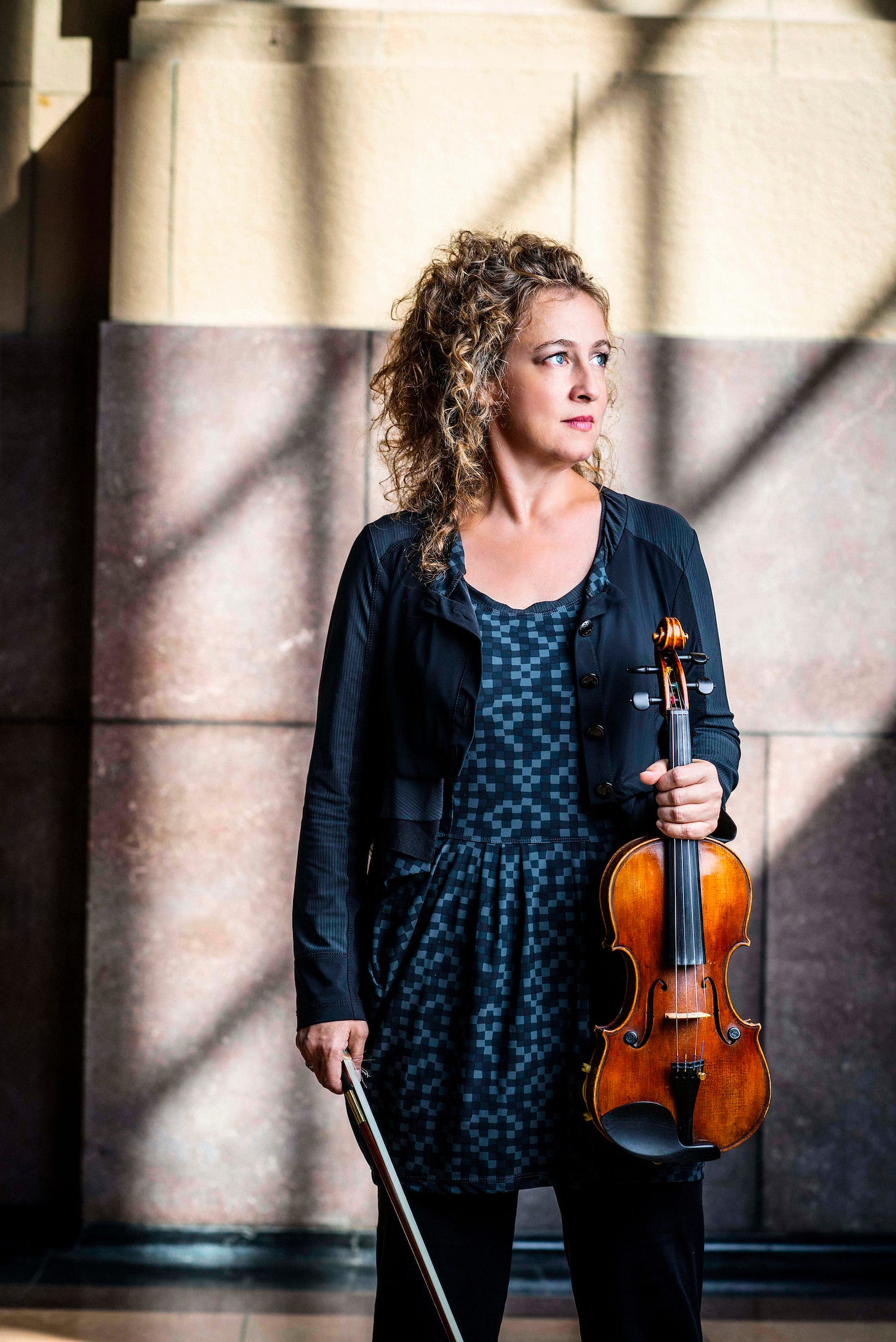 [photo by Earl Richardson]
---
Thanks for listening to Play It Like It's Music. Thanks so much to Liz Knowles for spending some very generous time with us. You can find her at Liz Knowles dot com and follow her on IG @lizknowlesmusic.
If you like this show, please tell a friend:
Follow me on twitter @trevorexter and talk to me on there if you have thoughts about the show.
We're all contending with a mutating professional landscape, jacked revenue streams, a catastrophic global pandemic and plenty of other noise out in the culture.
But you gotta keep playing.
We don't draw any lines here between scenes or styles.
As always, thank you for listening and remember to play it like its music.
You can check out my music on bandcamp and other places. It's all at my website, trevorexter.com. Sign the mailing list on substack to get this show sent right to you the very moment it comes out. Consider hiring me to score your piece, do some cello, teach you lessons, produce your show or back you up onstage.
Music is a beautiful thing and it makes the world go round.
Big love to your ears.
Trevor
(Did you press play yet?)
.
.
.
If you like this stuff, help it spread by sharing it!