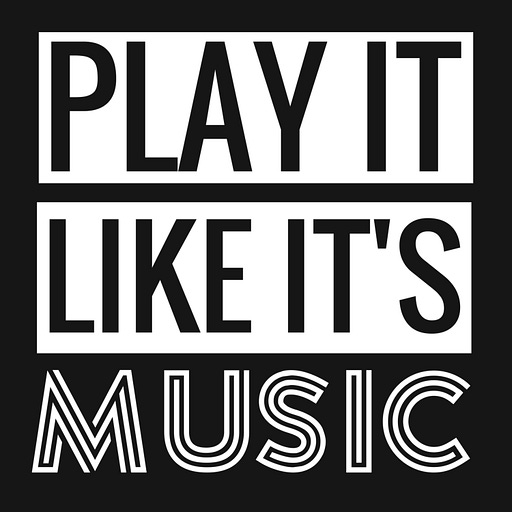 Mar 6, 2019 • 3M
Changes (a non-narrated musical post)
Purists may whine that the best days of music are behind us, that capital "M" music has seen its peak and is no longer relevant. But here at Play It Like It's Music we believe the opposite: not only is the act of musicmaking an essential life skill with a lineage stretching back to the beginnings of human history, but the vocation of the professional musician is more vital today than it ever has been. Once a month, join musician, songwriter and producer Trevor Exter as he drops in on working musicians from every genre.
Just music this time, couldn't get my narration together today. Here's the vibe from home this week. [click play]
In this edition:
a bit of a track for you [see above]

a bit of writing for you

a beautiful performance I just watched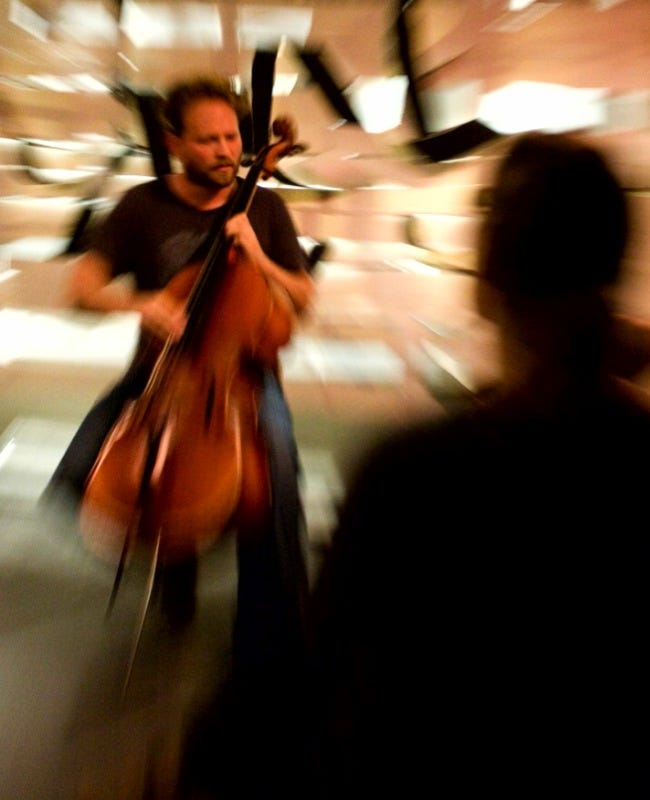 [Paris circa 2010]
---
Changes
We are not all so strongly affected by music. But for those of us who are, it's scary to admit the power it has to change us.
Besides the bag of tastes we picked up between the ages of 14-17 - the window when our musical tastes solidified whether we like it or not - the input of new sounds at opportune moments can transform us completely.
A list that can go on forever: How music changed me.
I was forever changed after I heard Piazzolla. Jeff Buckley invited me back from exile. Coltrane showed me limitlessness and the need for humility.
Chuck Berry changed just about everyone, but Henry Threadgill changed me.
João Gilberto changed a bunch of folks too, and without him there might not have ever been Tool.
Godspeed You! Black Emperor changed me.
Bruce Springsteen mostly just changes himself, but manages to bring everybody along for the ride.
There is so much power in music, and a scary responsibility comes with it.
I'm scared out of my mind each time I pick up the instrument. I have to get over some real musical vertigo before doing any work, and a lot of the time it overtakes me anyway.
I've chosen this, I'm responsible. But it doesn't get any less scary. I'm not intimidated so much as awed by the mastery which came before and surrounds us. I still have my own sound to make.
But I'd better make it right, play for keeps because someone might hear it. And what change in them do I want to puy my name on?
It takes work to to make a true sound. You don't get to choose how it lands.
But we're still responsible.
.
.
.
---
something curated:
I got a real kick out of this subway performance by Alan Cumming and musicians. Special props to Eleanor Norton, the fantastic cellist featured here:
---
Thank you for reading and subscribing.
I appreciate you more than you know, and thanks again for all your lovely replies.
I'm starting to feel happy with where things are going for me sonically. Feedback is always welcome here.
Love your ears,
Trevor
.
.
.
---
If you appreciate my work, it's in these other places too: