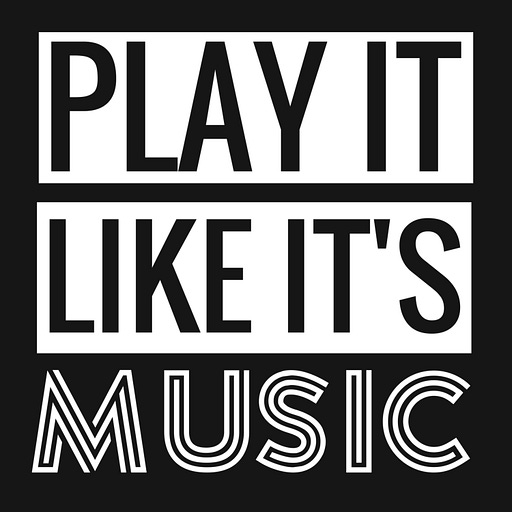 Apr 8, 2020 • 50M
"Be prepared to live in a state of uncertainty"
Purists may whine that the best days of music are behind us, that capital "M" music has seen its peak and is no longer relevant. But here at Play It Like It's Music we believe the opposite: not only is the act of musicmaking an essential life skill with a lineage stretching back to the beginnings of human history, but the vocation of the professional musician is more vital today than it ever has been. Once a month, join musician, songwriter and producer Trevor Exter as he drops in on working musicians from every genre.
034: Simon Petty
Good morning. This is Play It Like It's Music. I'm Trevor, thanks for listening. On Wednesday, April 8th of 2020 music is NOT content. It's connection.
I'm here with the rest of planet Earth in the Club Quarantine with DJ @dnice, who you can hear in the background. I'm gonna make this quick: today in the booth I'm honored to be speaking with Simon Petty.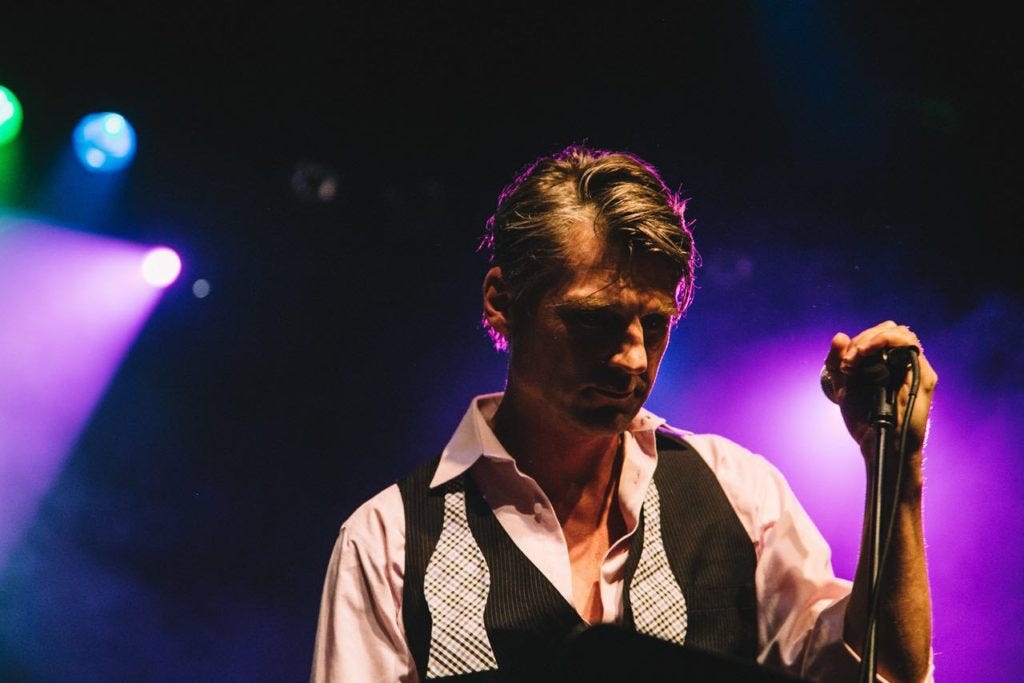 Simon is an English singer-songwriter, born in Manchester to traditional English parents and currently based in Los Angeles. His voice hits somewhere between Nick Cave and Nick Drake, he's put out several solo albums - tracks from which you'll hear underneath us talking.
These days he's focusing on the absolutely magical collaboration with Celia Chavez (who I spoke to in Episode 031) creatively named Petty Chavez. They are finishing a full length album called One Last Look At the Stars, planned for release later this year.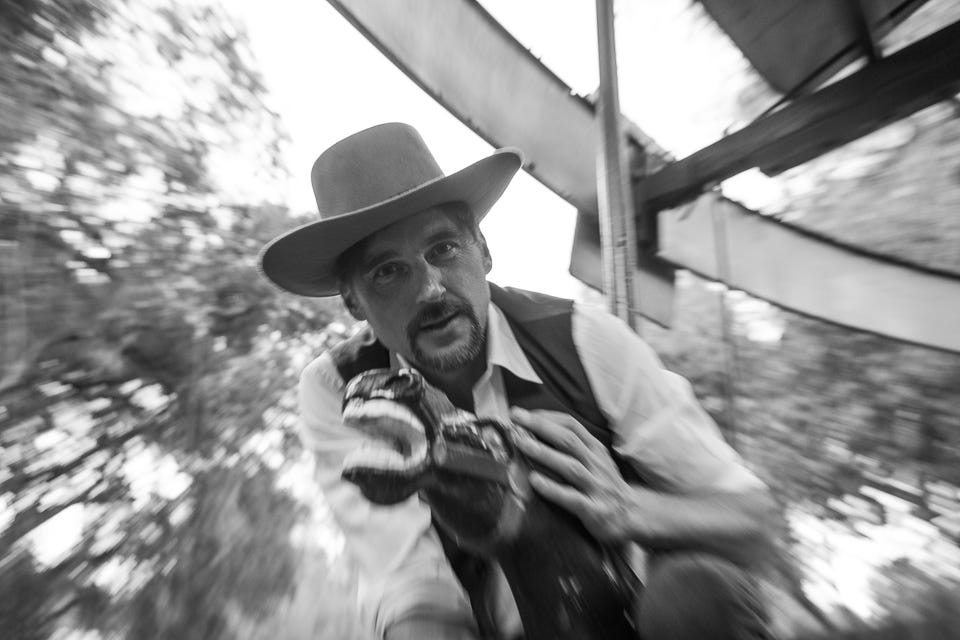 Simon is a man driven by music from a young age. Simon and his band MINIBAR got signed to Universal and brought to LA from London in the early 2000s. They recorded their debut album with T Bone Burnett and went on to tour the USA extensively, eventually putting in a LOT of road miles with Pete Yorn.
Write from the heart, sing as often as you can, play music with the people you love. — Simon Petty.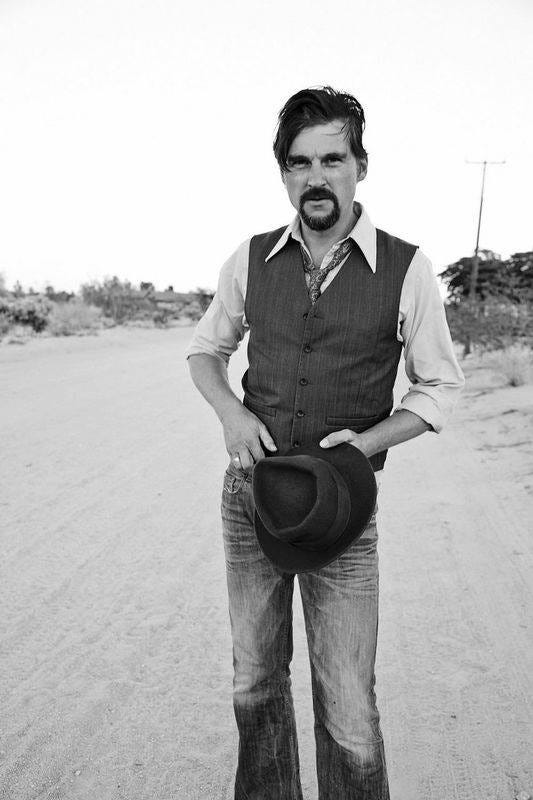 Press PLAY above to hear my interview with Simon Petty
---
Thanks for listening to Play It Like It's Music. Thanks to Simon for spending some very generous time with us. You can find him at Simon Petty dot com and you can find Petty Chavez at Petty Chavez Music dot com as well as on all the socials.
If you like this show, please tell a friend:
Follow me on social media @trevorexter and talk to me on there if you have thoughts about the show.
We're all contending with a mutating professional landscape, jacked revenue streams, a potentially catastrophic global pandemic and a lot of noise out there in the culture.
But you gotta keep playing.
We don't draw any lines here between scenes or styles.
As always, thank you for listening and remember to play it like its music.
You can check out my music on bandcamp and other places. It's all at my website, trevorexter.com. Sign the mailing list on substack to get this show sent right to you the very moment it comes out. Consider hiring me to score your piece, do some cello overdubs, produce your show or back you up onstage. Music is a beautiful thing and it makes the world go around.
Big love to your ears.
Trevor
(Did you press play yet?)
.
.
.
If you like this stuff, help it spread by sharing it!