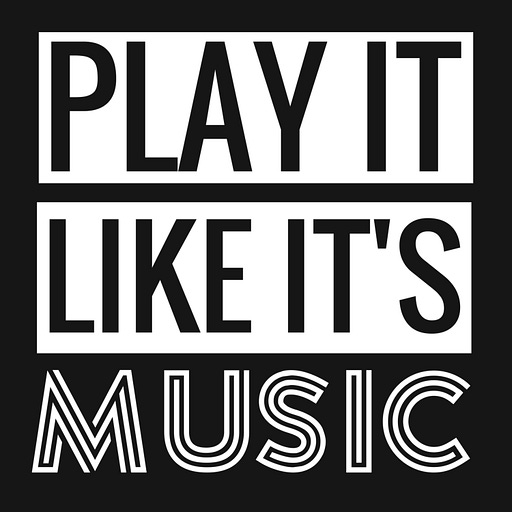 Mar 11, 2020 • 58M
"Anger as a turbo boost"
Purists may whine that the best days of music are behind us, that capital "M" music has seen its peak and is no longer relevant. But here at Play It Like It's Music we believe the opposite: not only is the act of musicmaking an essential life skill with a lineage stretching back to the beginnings of human history, but the vocation of the professional musician is more vital today than it ever has been. Once a month, join musician, songwriter and producer Trevor Exter as he drops in on working musicians from every genre.
030: Ro Rowan
We might have had a lttle too much fun on this one, which is actually exactly why I do this.
On Wednesday, March 11 of 2020, don't get the coronavirus
AND: music is not content, it's connection.
Enjoy a little cello rig rundown at the top of today's episode, and a special space jam for you at the end. I am very cello happy at the moment, and it may show a bit.
Meantime, Ro has a fascinating point of view and a story which will help you measure your own level of commitment to whatever you're trying to do. Get into that by pressing PLAY at the top of this page. Much joy, many fun.
Now let's get to it.
It's big out there with the global pandemic going on, I won't lie. I count my blessings that I'm not always out pounding pavement and am mostly working from the studio these days. Please stay safe and stay clean out there. Tell your family you love them.
The interview today is awesome! Check out Ro Rowan: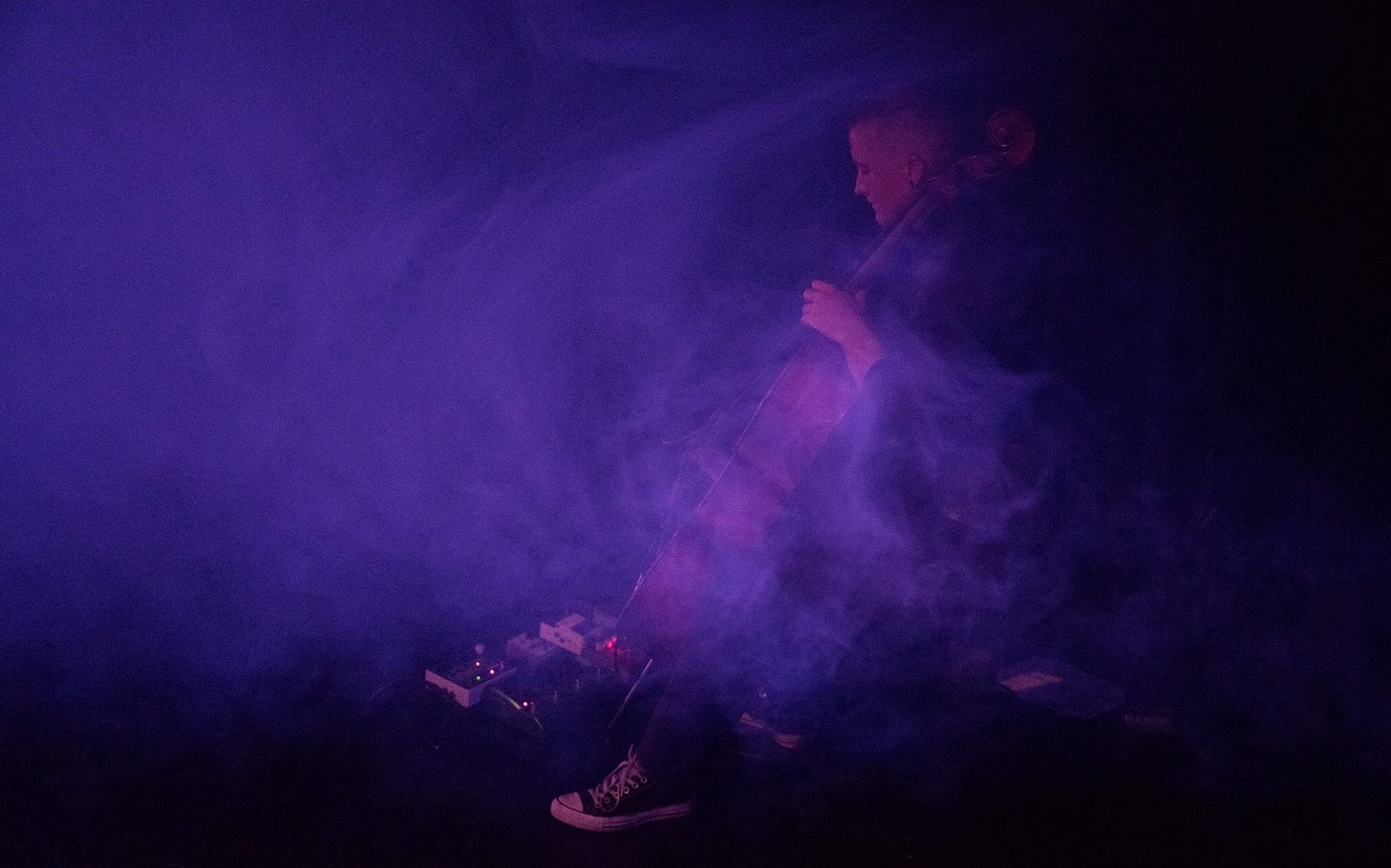 Although Ro studied classical cello and spent most of their youth in orchestras, they have brought their rich tone and non-traditional techniques to a vast landscape of genres within the Los Angeles, Boston and New York music scene since 2002.
Ro has worked with Lorde, Lauryn Hill, Kanye West, Hans Zimmer, deadmau5, Mike Posner, Toni Braxton, Shirley Manson, Willie Nelson, Annie Lennox, The Boston Pops, Deepak Chopra, Dream Theater, Chvrches, Alan Silvestri, George S. Clinton, Christopher Lennertz, Ron Carter, Terri Lyne Carrington and Lalah Hathaway.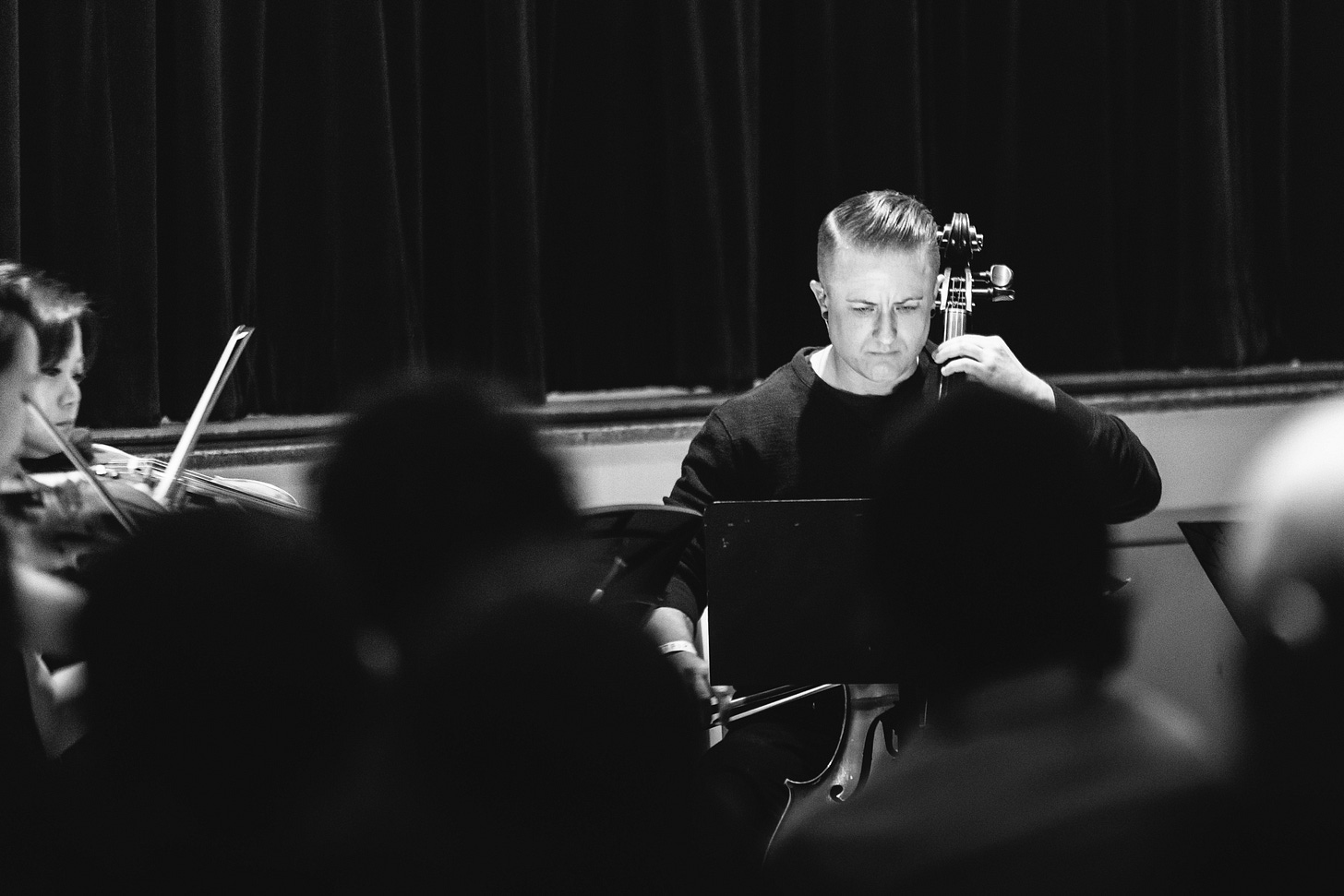 Ro's cello can be heard on over 300 albums, film scores, television shows, documentaries, commercials, trailers, video games and sound libraries.
They are working their ass off. And we have a blast here.
Press PLAY up top to hear my interview with Ro Rowan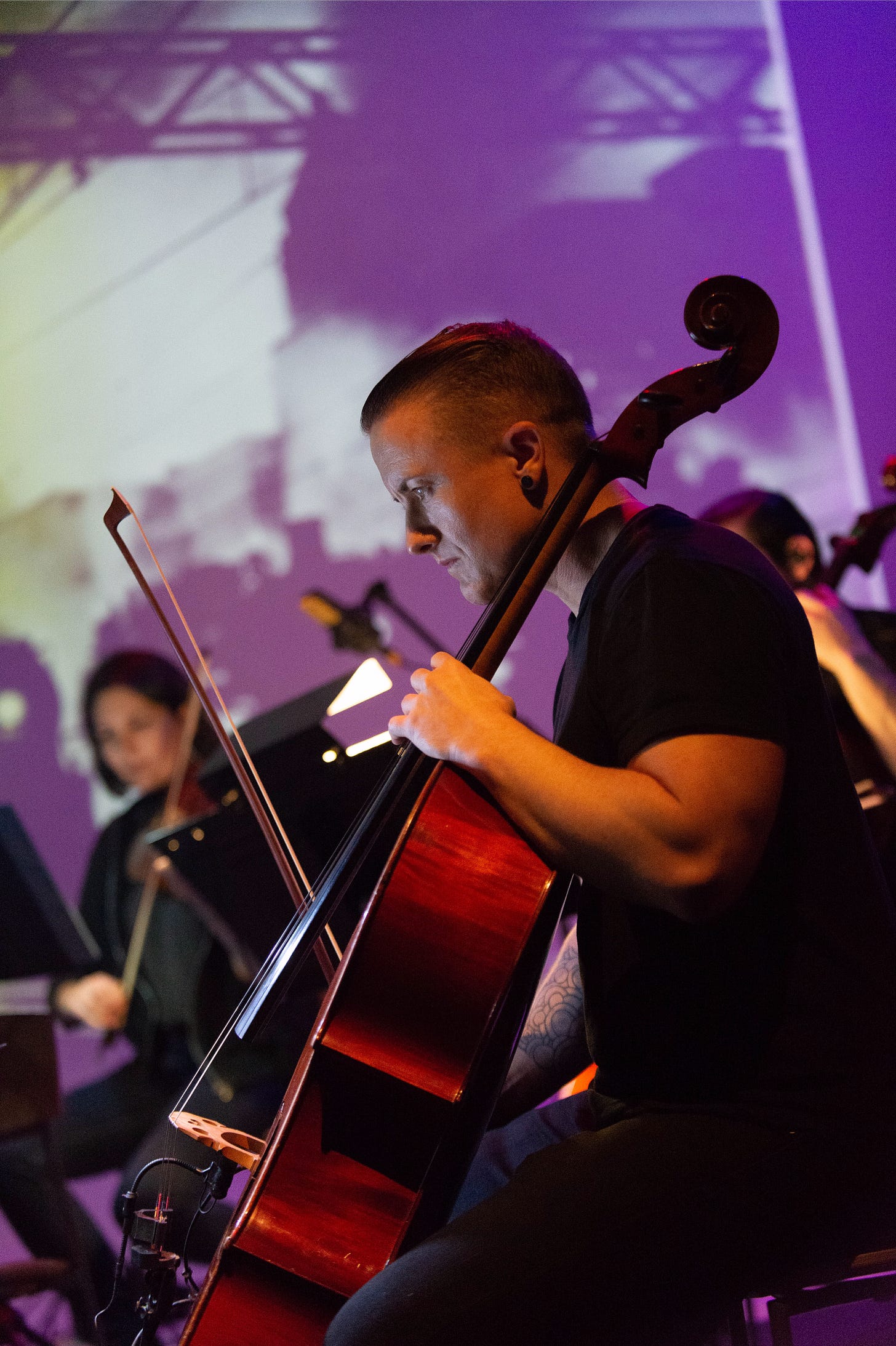 Thanks for sticking around. Thanks to Ro for spending some time with us.
You can find them online at rorowan.com and on all the socials. [IG]
Thanks for listening to Play It Like It's Music. If you liked the show, PLEASE tell a friend. Let's grow this thing:
---
LINKS:
Check out Marc Maron's show, which inspires this one: https://www.wtfpod.com/
Also, a recommendation for you string players: My buddy Bryan just came out with a really cool set of compositions/books which may be of interest to you: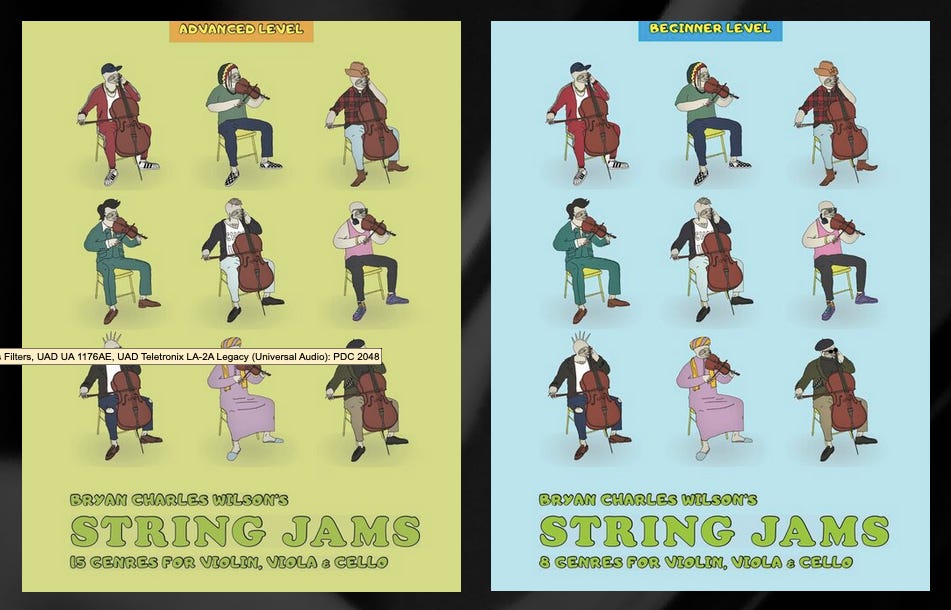 Bryan Charles Wilson's String Jams
"Bryan Charles Wilson's new books, Advanced and Beginner String Jams for Violin, Viola, and Cello features original songs in contemporary genres including Hip-Hop, Synthpop, Hard Rock, Reggae and more! Songs include lead sheets with melodies, chord changes, and an improvisation section for jamming. All songs are designed to be performed with the included high quality backing tracks and can be practiced with the tracks at slow, medium, and performance tempo. String Jams is perfect for players looking to go beyond the classical realm to become familiar playing and improvising in a multitude of styles. For more information go to bryanwilsoncello.com/stringjams"
Follow me on social media @trevorexter and talk to me on there if you have thoughts about the show.
We're all contending with a mutating professional landscape, jacked revenue streams and a lot of noise out there in the culture. But you gotta keep playing.
We don't draw any lines here between scenes or styles.
As always, thank you for listening and remember to play it like its music.
You can check out my music on bandcamp and other places. It's all at my website, trevorexter.com. Sign the mailing list on substack to get this show sent right to you the very moment it comes out. Consider hiring me to score your piece, produce your show or back you up onstage. Music is a beautiful thing and it makes the world go around.
Big love to your ears.
Trevor
(Did you press play yet?)
.
.
.
If you like my stuff, help it spread by sharing it!