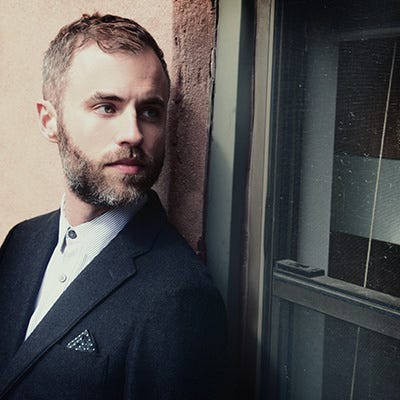 Dec 28, 2019 • 25M
"Laughing And Laughing"
Purists may whine that the best days of music are behind us, that capital "M" music has seen its peak and is no longer relevant. But here at Play It Like It's Music we believe the opposite: not only is the act of musicmaking an essential life skill with a lineage stretching back to the beginnings of human history, but the vocation of the professional musician is more vital today than it ever has been. Once a month, join musician, songwriter and producer Trevor Exter as he drops in on working musicians from every genre.
017 Chris Morrissey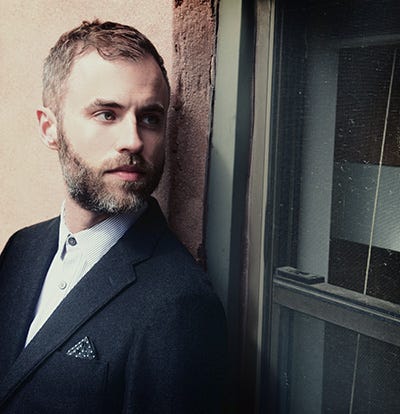 We got a good one today, so settle in. I went to Greenpoint to hang out at the home of Chris Morrissey. Bass player, singer, guitarist, composer, arranger and bandleader. He's literally everywhere, you can hear him on records by Sara Bareilles, Mark Guiliana, Dave King, Jim Campilongo, Lucius, Ben Kweller, Andrew Bird. But his own, original music will blow your mind. I get a Radiohead-like thrill when I hear his stuff, especially his most recent record called Laughing And Laughing. Say hi to Chris.
CM trax:
From Cannon Falls Forever "born a lion"
From the morning world "the curious habits of harold hill"
From "north hero" "minor silverstein"
From Laughing and Laughing "money man"